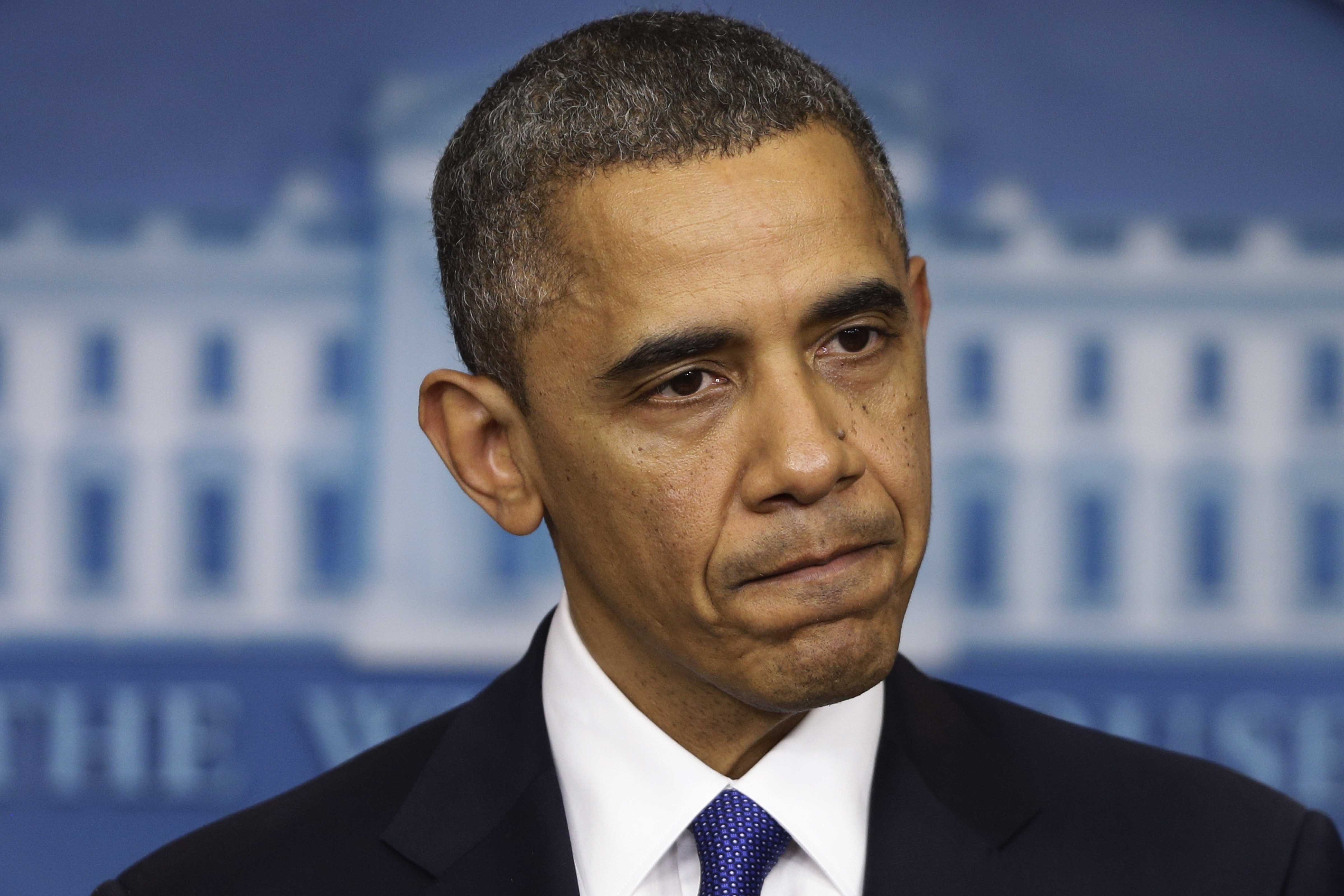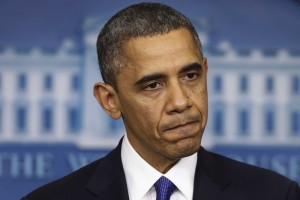 US diplomacy pundits and experts of the US-Nigeria relation had it that the US is keen to offer help to the newly elected Nigerian President Muhammadu Buhari who is visiting Washington, to track down and repatriate stolen billions of dollars of Nigeria's money deposited in foreign banks and help the African economic giant boost its military capability in order to curb the Boko Harm threat.
President Muhammadu Buhari who met on Monday President Barack Obama for the first time after he won last March landmark election, actually requested his interlocutor to assist Nigeria in locating and returning about $150 billion looted by former Nigerian leaders and corrupt government officials.
Nigeria's biggest enemy is a rampant and unspeakable corruption.  President Buhari has repeatedly said that combatting corruption would be his biggest challenge.
Buhari is counting on the US power and expertise to track suspicious funds and enforce sanctions against individuals.  Last year, the US tracked down more than $480 million siphoned away by former Nigerian dictator Sani Abacha and his associates into banks around the world.
Also last year, former President Goodluck Jonathan sacked Nigeria's Central Bank Governor after he was invited to probe the disappearance of around $20 billion in oil revenues.
Buhari's visit to Washington provides opportunity for the US to thaw its relations with Nigeria after a period of tension during the rule of former President Jonathan and boost military cooperation with the best West African army now embattled by the Islamist Boko Haram movement, whose threat has taken a regional dimension.
The US has pledged $5 million in new support for a multi-national task force set up to fight the group aside from $34 million it is providing to Nigeria, Chad, Cameroon and Niger for equipment and logistics.
Plans to send military trainers to train the Nigerian army are also in the pipe line.
Besides military cooperation and stolen assets recovery, economic cooperation was high on the agenda of Obama-Buhari talks.
Johnnie Carson, a former assistant secretary of state, said Washington should not let security issues overshadow the need for closer trade and investment ties.
"Nigeria is the most important country in Africa," said Carson, currently an adviser to the US Institute of Peace.
Now more than ever, "the relationship with Nigeria should not rest essentially on a security and military-to-military relationship," he added.