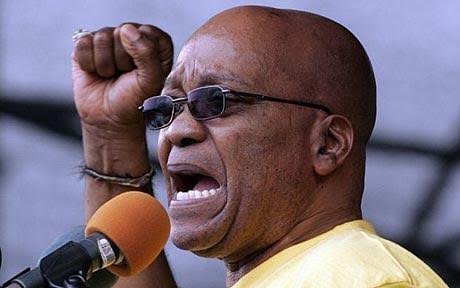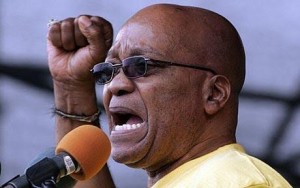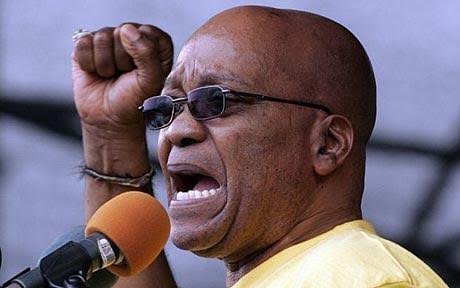 South Africa President Jacob Zuma has asked mining and steel companies to limit job cuts as falling commodity prices put profits at risk.
"We urge business to contain the difficulties as much as possible and not to resort to retrenchments at the first possible opportunity," Zuma said.
The government will help companies to avoid cuts and assist people affected by job losses wherever possible, Zuma was cited as saying.
South Africa has a target to create six million new jobs by 2019.
South Africa's major gold-mining union, the National Union of Mineworkers (NUM), rejected last week a final pay offer presented by the country's top producers, becoming the last of all the labor groups involved in the negotiations to brush off the wage increase proposal.
Plans by companies including Lonmin Plc to cut jobs following a plunge in coal, iron ore and platinum have drawn criticism from the ruling African National Congress in a nation where one in four is unemployed.
Anglo American Plc, Scaw Metals Group and Lonmin are among companies planning to cut about 10,000 jobs in Africa's most-industrialized economy.
Gold prices have fallen over 9% since wage negotiations began June 22, touching a five-year low and hurting companies already struggling due to higher output costs. In the proposal that was rejected, producers cut the wage-deal term to three years from five and said they would increase basic pay.