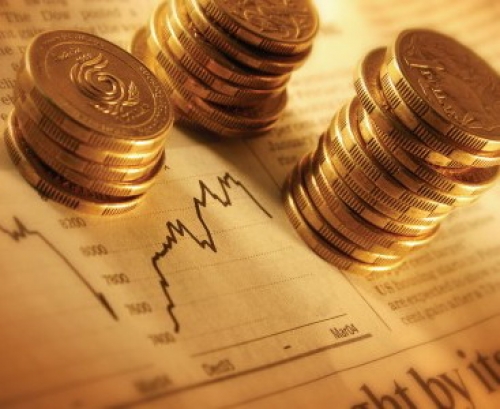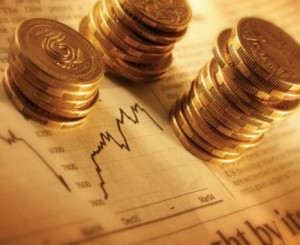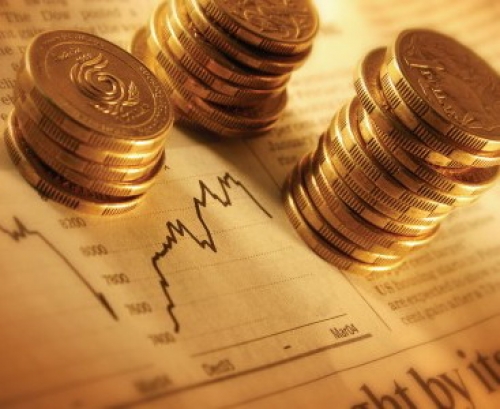 Tunisia, which is facing up some financial difficulties and whose sovereign credit rating has just been downgraded to BB by Standard & Poor's, is seeking assistance from the Gulf countries.
After the US$1bn loan it got from Qatar in April, Tunisia is currently in negotiation with Saudi Arabia for US$750 million assistance, Tunisian Finance Minister Houcine Dimassi disclosed.
Half of the loan extended by Qatar will be allocated to support the Central Bank.  Qatar also offered to provide 20,000 jobs to Tunisians in Qatar. Qatar's moves follow a recent visit by Tunisian President Moncef Marzouki to the Gulf country.
Tunisia also obtained US$200m from the UAE, the Finance Minister said. Most of the money was injected in the health sector.
On the other hand, Tunisia is likely to issue US$300m in bonds guaranteed by the US government in July, though the date may change, Dimassi said.
In April, the US government agreed to extend Tunisia a loan guarantee to enable the Tunisian government to access market financing, and thus reduce the Tunisian government's borrowing costs at a time when market access has become more expensive for many emerging market countries.
The money sought by Tunisia will help it cope with the fiscal deficit, expected to stand this year at 6.6 percent of the GDP.
The political instability that followed the removal of Zine El Abidine Ben Ali in Januray 2011 has negatively impacted on Tunisia's economy. The returns of some sectors, such as tourism which accounts for 6.3 percent of the GDP, fell by 46 percent. Foreign investment also declined by 17.8 percent.
According to the African Development Bank, about 4 percent of GDP, or as much as US$8bn, was lost during the unrest in the country.
GDP growth is to reach 3.5 percent this year, according to Tunisia's estimates. The IMF is however forecasting a lower rate of 2.2 percent.
When Standard & Poor's downgraded on May 23 Tunisia's sovereign credit rating to BB, it cited weaker-than-expected economic, fiscal and external debt indicators despite overall political stability.
Six days after it lowered the country's sovereign credit rating, Standard & Poor's downgraded five Tunisian banks, saying that the downgrade of the sovereign credit ratings has a direct negative impact on the five Tunisian banks.
 According to S&P, pronounced medium-term policy uncertainties in Tunisia will persist, at least until the adoption of a new constitution and the election of a government. The forthcoming general elections in Tunisia are tentatively scheduled for mid-2013.