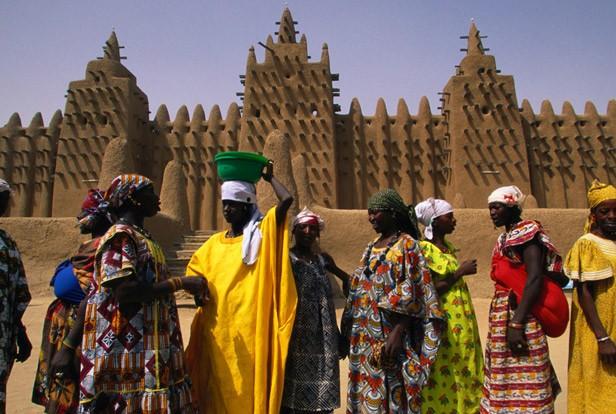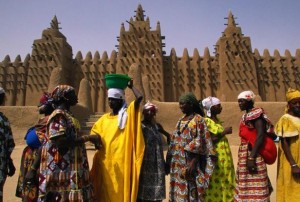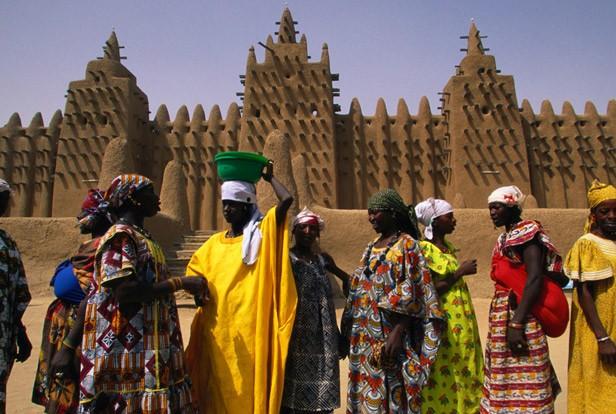 Mali's economic growth is set to slow this year to 4.9 percent, because of weakening manufacturing output, despite a strong harvest, the International Monetary Fund (IMF) said in a statement on Wednesday.
The Bretton wood institution said following its annual Article 4 consultation on Mali's economy that inflation would also remain moderate at around 2.4 percent this year, up from 0.9 percent last year, but below the regional ceiling of 3 percent.
"After an unusually strong growth performance in 2014, when the real gross domestic product (GDP) grew by 7.2 percent, growth in 2015 is expected to be around 4.9 percent, in line with its historical trend.
The harvest is turning out well, but manufacturing output weakened in 2015.
Tax revenue is projected to increase by CFA 174 billion over 2014, raising the tax/GDP ratio from 14.9 to 16.4 percent. Expenditure execution at end–June stood at one third; in particular the government reined in current spending. But as of mid-September all remaining budgetary allocations have been released.
The mission welcomes the draft budget for 2016, to be presented to the National Assembly shortly, which allows for substantial spending in support of the Peace Accord.
In December 2013, the IMF signed a $46.2 million Extended Credit Facility with Mali and it said the program targets for end-June were met thanks to prudent management of government finances.