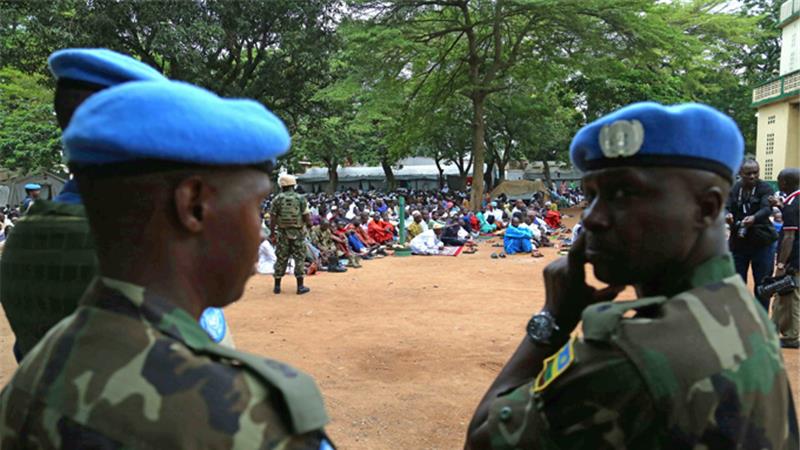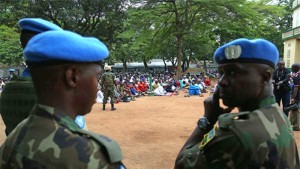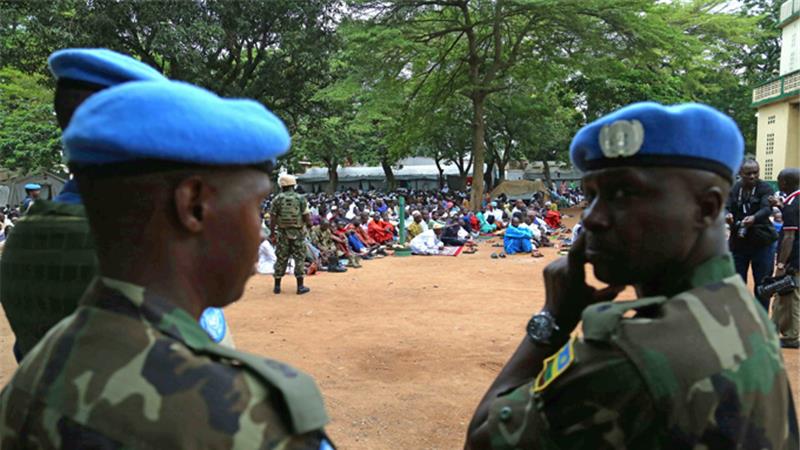 The murder of a Muslim taxi driver in Bangui, the capital city of the Central African Republic, set off a spasm of bloody sectarian violence, leaving dozens dead or wounded in a stark reminder that the situation in the country remains extraordinarily fragile despite months of relative calm.
The violence kicked off after a Muslim taxi driver was found dead in the streets of Bangui. Christian militiamen known as the Anti-Balaka had allegedly abducted him the previous day.
The violence took a heavy toll, with at least 21 people killed on Saturday and nearly 100 wounded, according to hospital sources.
The unrest continued into Sunday, prompting complaints that French and U.N. peacekeepers didn't act fast enough to halt the slaughter.
The 12,000-strong U.N. peacekeeping mission, known by its French acronym MINUSCA, condemned the "outrageous" killing of the taxi driver as well as the "unacceptable retaliatory actions which threatened to plunge Bangui in an unjustified spiral of violence."
UN peacekeepers and troops from the former colonial power France have taken up positions around Bangui. The government on Sunday ordered a curfew from 6 p.m. to 6 a.m. in an attempt to quell the violence.
Security Minister Dominique Said Paguindji has called on the population, via state radio, not to cede to "the manipulation of extremists who are seeking to set the country on fire to satisfy their selfish political ambitions."
Voters of the landlocked central African nation are due to elect a new president and parliament on Oct. 18 to replace an interim government led by Samba-Panza.