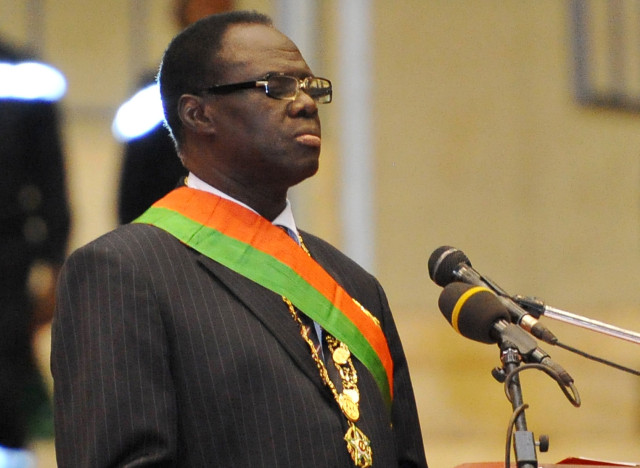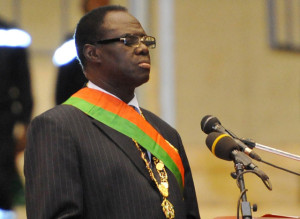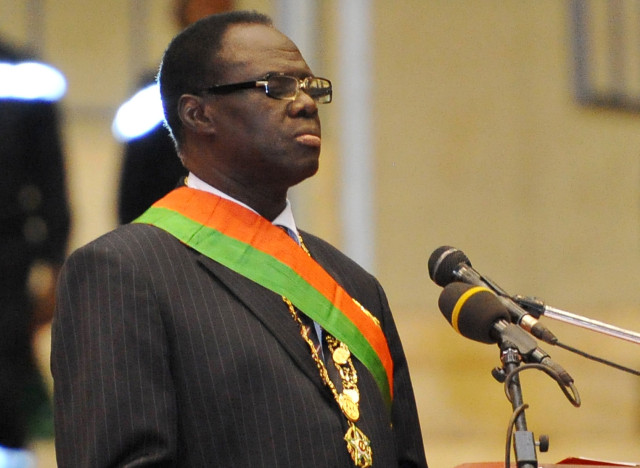 Judicial authorities in Burkina Faso on Saturday froze the assets of General Gilbert Diendere and 13 other individuals believed to have had a role in last week coup, when the interim president and prime minister were taken hostage by the presidential guard just weeks before elections were due.
"Assets will be frozen for three months for 14 individuals, including coup leader Gen. Gilbert Diendere and his wife Fatou Diendere," said prosecutor Laurent Poda in a statement released on Saturday. The assets of three political parties have also been frozen, the statement said.
The individuals concerned by the measure will be able to withdraw only 300,000 West African CFA franc (512 dollars) each month.
The decision is part of a crackdown on the coup leaders and their supporters and was made one day after the cabinet dissolved the presidential guard and the army started disarming the unit.
The elite force of about 1,300 was formed by former President Blaise Compaore, who was ousted in October last year.
Interim President Michel Kafando also dismissed on Friday the minister in charge of security and created a commission to identify those responsible for the coup attempt.
Michel Kafando and Prime Minister Yacouba Isaac Zida were arrested by the elite presidential guard on September 16 and Gen. Gilbert Diendere took power for nearly a week.
He was forced to step down after the coup was largely condemned domestically and internationally and after loyalist forces threatened to retaliate.
The transitional president and the Prime Minister were reinstalled Wednesday. At least 11 people died and 271 were wounded in violence after the coup.
The elections, initially scheduled for October 11, were postponed for several weeks.