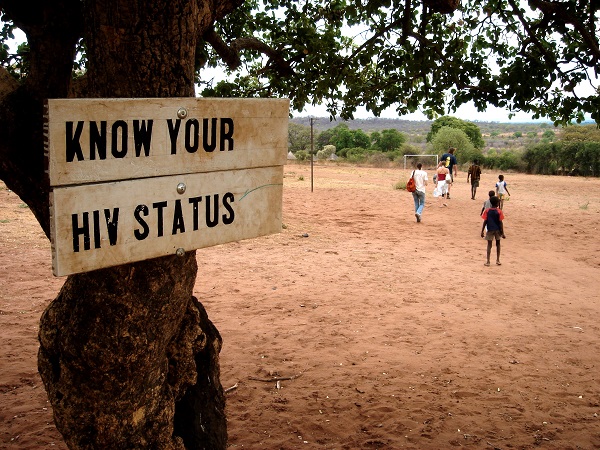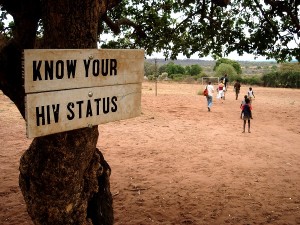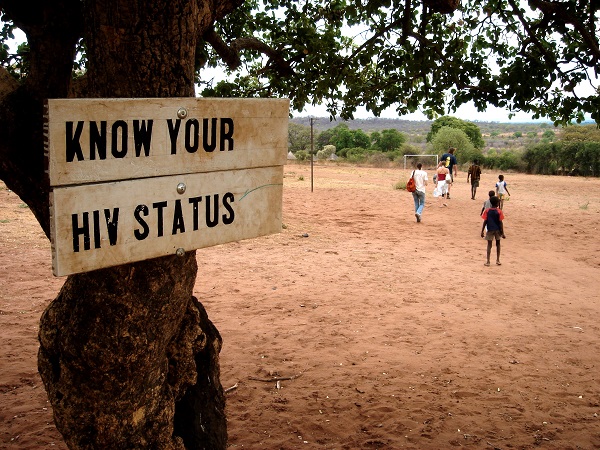 The Obama administration is allocating an additional $300m to the effort to reduce HIV infection among girls and young women in 10 sub-Saharan African countries.
The sum would help the main U.S. program for fighting AIDS in Africa to meet its goals including providing antiretroviral treatment to 12.9 million people.
The US program targets a 25 percent infection reduction in females aged between 15 and 24 by the end of 2016 and a 40 percent reduction by the end of 2017.
According to Susan Rice, President Barack Obama's national security adviser, no greater action is needed right now than empowering adolescent girls and young women to defeat HIV/AIDS.
"Every year, 380,000 adolescent girls and young women are infected with HIV," she said in a statement.
The President's Emergency Plan for AIDS Relief (PEPFAR) also aims to "provide 13 million male circumcisions for HIV prevention, within the highest burdened areas of 10 sub-Saharan African countries," she said.
The program, carried out with partner countries, now provides antiretroviral treatment for 7.7 million people worldwide, Rice said.
The countries at the focus of the program are: Kenya, Lesotho, Malawi, Mozambique, South Africa, Swaziland, Tanzania, Uganda, Zambia and Zimbabwe. These countries account for 46% of the world's total human immunodeficiency virus infections registered last year.