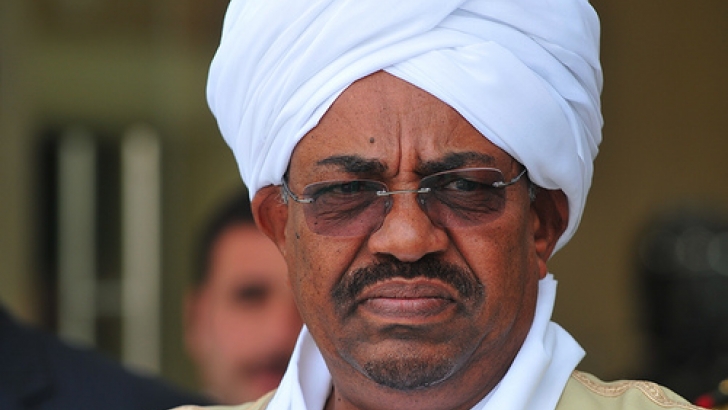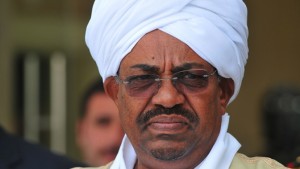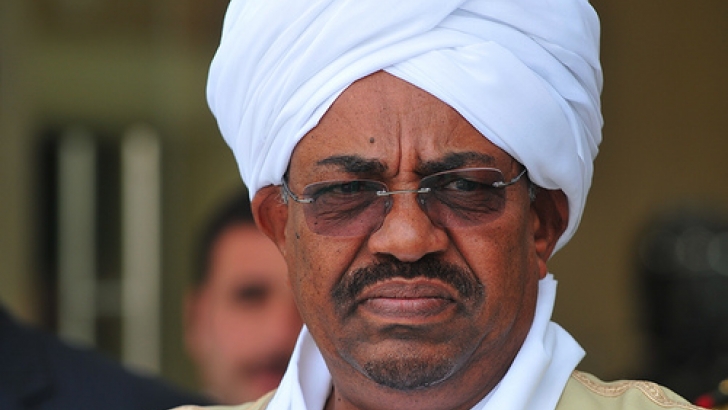 Sudanese president Omar Hassan al-Bashir, who is facing an arrest warrant from the International Criminal Court (ICC,) is expected to visit Algeria on Sunday to look into ways for boosting bilateral ties and partnership.
The visit was originally scheduled for last September but has been postponed rescheduled for October 11-13th at the request of the Algerian side.
Diplomatic sources say Al Bashir will be accompanied during his Algerian controversial trip by the ministers of foreign affairs, finance, investment, oil, minerals and the civil aviation as well as businessmen.
Talks are believed to focus on economic cooperation and latest regional and international developments particularly the situation in Libya, Syria, Iraq and other issues of common interests.
Relations between the two countries were strained in the 1990's after Algerian authorities accused Khartoum of backing Islamist extremists during the bloody civil war in the North African country. The two countries came close to cutting diplomatic ties on two occasions.
But relations between Algiers and Khartoum improved significantly after Al Bashir removed the Islamist figure Hassan al-Turabi from the parliament speakership following a bitter power struggle.
According to some observers, Al Bachir's new trip to Algeria challenges again the international arrest warrant launched by the ICC over the Darfur conflict which, according to UN estimates, has claimed the lives of 300,000 people and left more than 2 million others displaced.
The ICC has two warrants against Al Bashir, issued in 2009 and 2010, over alleged crimes against humanity and war crimes committed during the Darfur conflict. Al Bashir has so far avoided arrest for years by skipping visits where he might face ICC arrest and prosecution.
The ICC calls on all its member nations to fulfill their obligations to the court and honor their commitments which means arresting and handing over Al Bachir to the court to stand trial. Something that South Africa failed to do last June when it enabled Al Bashir to leave the country unharmed after he attended an African Union Summit, arguing he was enjoying diplomatic immunity.