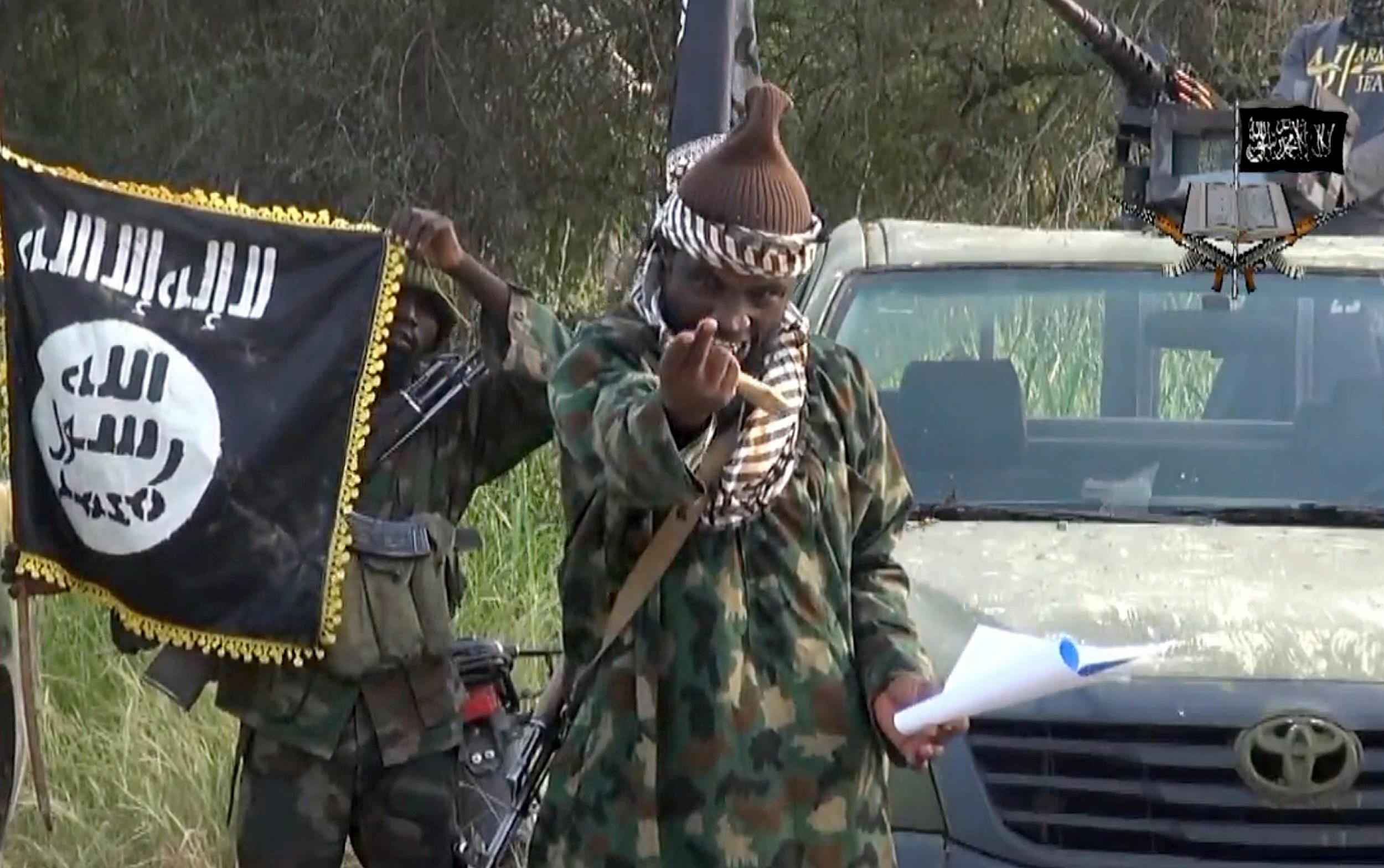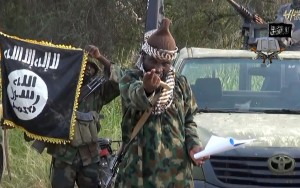 An 8,700-strong regional task force, headquartered in Chad's capital N'Djamena with troops from Chad, Niger, Benin, Nigeria and Cameroon, is set to begin raids on Boko Haram's last enclaves when the rainy season ends soon, the United Nations' top official in West Africa said on Wednesday.
Earlier this year the UN Security Council has urged central African countries to boost plans for a multinational force to fight the Nigerian armed group Boko Haram, which has seized control over an alarming amount of territory in Nigeria and stepped up cross-border raids in neighbouring Cameroon, Niger and Chad.
The long-awaited regional task force was supposed to be fully functional in July, but plans were not finalised until late August and the rains in northeast Nigeria also have delayed the deployment of the troops.
The African Union and the Lake Chad Basin Commission signed a memorandum of understanding this month in Cameroon, giving final implementation guidelines and the United States has sent troops to provide intelligence and other assistance.
According to Mohamed Ibn Chambas, UN Special Representative for West Africa, the expected joint raids will have to adapt to the changing nature of the enemy, which once attacked with hundreds of fighters aboard scores of vehicles but has been reduced to isolated bands.
During the past weeks, a renewed offensive by the Nigerian military and troops from neighbouring countries has put pressure on Boko Haram.