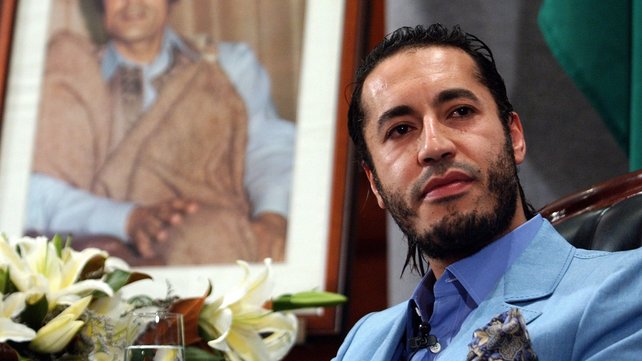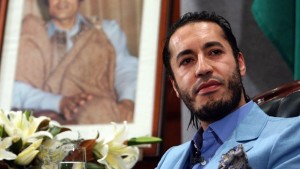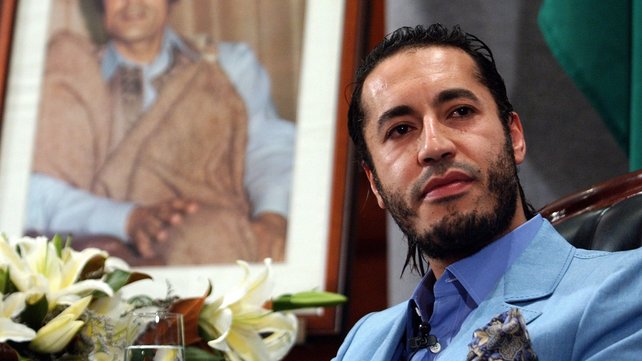 A court in Tripoli on Sunday adjourned the trial of Saadi Gaddafi, after his lawyers asked for more time to examine the case against him.
Saadi Gaddafi, known as a playboy with a brief career in professional soccer, has been extradited to Libya from Niger in 2014. He appeared in a Tripoli court last year facing charges of killing a former football coach at Tripoli's Al-Ittihad football club in 2005.
"The Second Indictment Division of the Court of Appeal of Tripoli (…) postponed consideration of the case (…) to March 13," the Ministry of Justice said a statement.
Qaddafi's third oldest son is also accused of "importing mercenaries, identifying and targeting the cities opposed to the old regime and thereby undermining the security and stability of the country", the statement said.
The 42-year-old fled to Niger across the Sahara Desert following the ouster and killing of his father in the 2011 uprising.
In a related development, a Tripoli Court in July, 2015, sentenced another of Gaddafi's sons, Saif al-Islam, and eight other former officials to death for crimes committed during the 2011 uprising.
Since Gaddafi's demise, Libya had fallen into turmoil, with two rival governments and their allied armed factions fighting for control of the country and its oil resources.