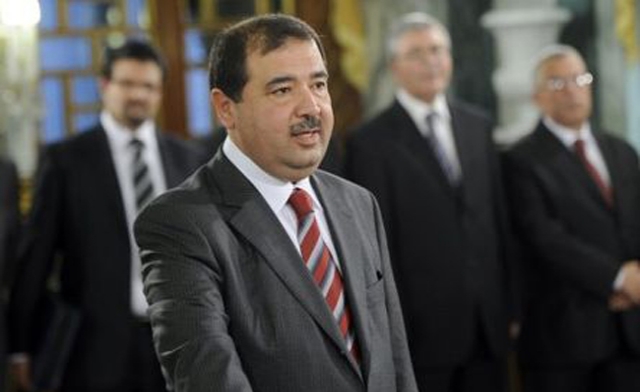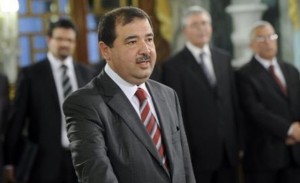 Tunisia is hoping that the United States will help it ease its economic difficulties after the government promised to guarantee almost a fifth of the $2.2 billion to $2.5 billion that the North African state will need to borrow next year.
The minister of investment and international cooperation, Riadh Bettaib, said that the US government "has pledged to guarantee a loan worth more than $500 million in order to help us tap international debt markets at a low interest rate in the limits of 1.68 percent." The minister didn't elaborate on whether the guarantee will serve as a mean of issuing international bonds, as it did earlier on in the year, to help democratic transition and economic recovery after a revolt ousted President Ben Ali from power.
Tunisia's Debt is on the rise
The country's public debt has been on the rise. It stood at 48% of the Gross Domestic Product in 2010 before rising to 51% by the end of 2011. According to IMF, it will be almost 56% by the end of next year. The IMF said in August that Tunisia's medium-term growth prospects are favorable but maintaining economic stability was essential as the country tries to emerge from last year's political upheaval.
This year, the government is planning to borrow $2.73 billion and it is estimating an economic growth of 3.5 percent, after a 1.8 percent contraction last year. Inflation has also prompted the increment of interest rates by the central bank last month.
The minister added that Japan and the World Bank were also coming to board to help the government raise the debt it needs in 2013.