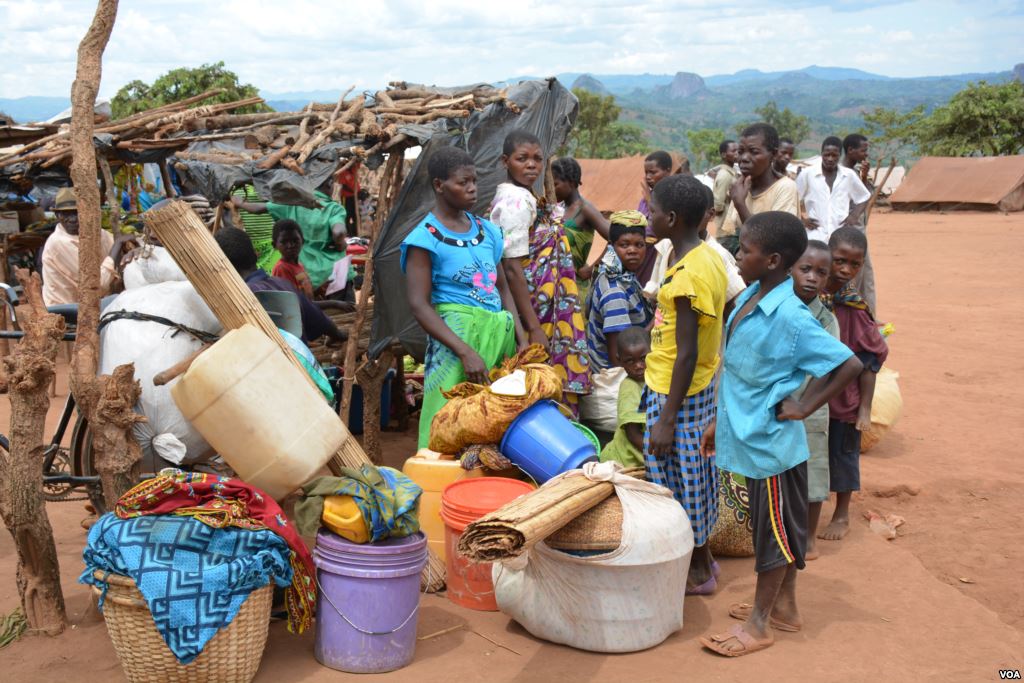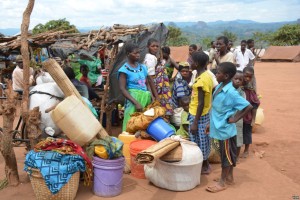 The number of people fleeing Mozambique and seeking asylum in Malawi has increased significantly over the last few weeks, following clashes between government forces and the opposition Mozambican National Resistance known as RENAMO.
An estimated 4,000 Mozambicans have already crossed the border, local media said.
The Mozambican High Commissioner in Malawi, Jorge Gune, has been quoted by state radio as saying he had encouraged the refugees to return home, promising to accommodate them in safe areas and hand them the logistical support they need.
According to Gune, the initiative includes setting up an accommodation center for returning refugees at Zobue, on the Mozambican side of the border.
Malawi already hosts some 25,000 refugees mostly from the Great Lakes region in Dzaleka camp. This camp is overcrowded and the resources to assist refugees are limited. Food rations have been reduced by 50 per cent since October last year. Malawi authorities say they are trying to work with their Mozambican counterparts on how best to address the issue.
Relations between Mozambique and Malawi were strained during the civil war, with the Maputo administration accusing Lilongwe of harboring the Renamo fighters, during the regime of the late dictator, Kamuzu Banda.
Relations between the two countries started to improve after the death of Banda and the fall of the South African Apartheid regime.