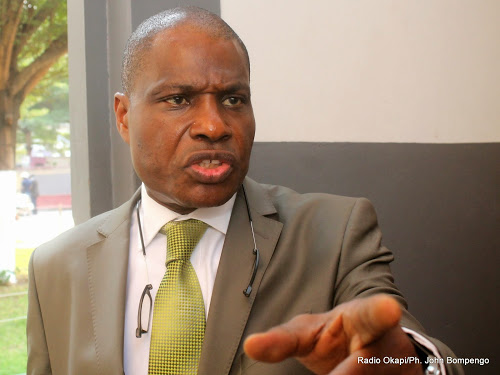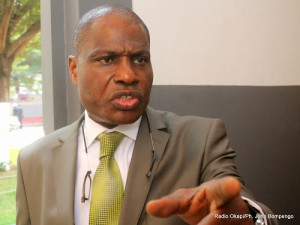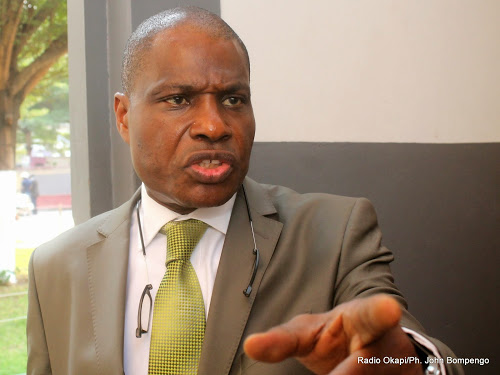 The police on Sunday arrested a prominent opposition leader ahead of a general strike against President Joseph Kabila of the Democratic Republic of Congo planned for Tuesday.
Citizen Front 2016, a loose coalition of opposition parties and civil society groups, has called for nationwide demos for February 16. The group is urging citizens to 'paralyze' towns and villages.
President Kabila who has been in office for 15 years is required, under the country's Constitution, to stand aside in December.
According to Jose Maria Aranaz, director of the UN Joint Human Rights Office (UNJHRO) in Congo, Martin Fayulu, president of the Engagement for Citizenship and Development (ECIDE) and one of the organizers of Tuesday's strike, was detained at his party headquarters in the early afternoon.
The government spokesman Lambert Mende said Fayulu was released after a few hours because of his immunity as a national deputy.
Investigators will transfer his dossier to parliament, which could authorize judicial proceedings against him, he added.
New York based advocacy group, Human Rights Watch (HRW), described the arrest as "a very worrying sign."
Although President Kabila is bound by the constitution to step down in December 2016, after serving two consecutive terms since 2001, opposition groups have accused him of trying to postpone the November 2016 election to amend the Constitution.
Previous protests were met with brutal force in the rich nation. Dozens died in protests over the issue in January last year.