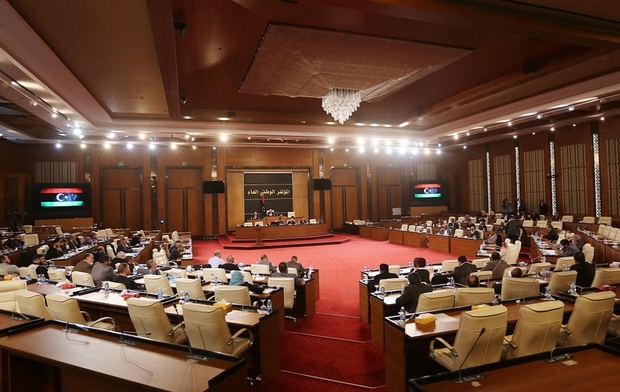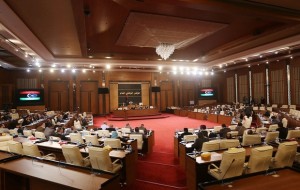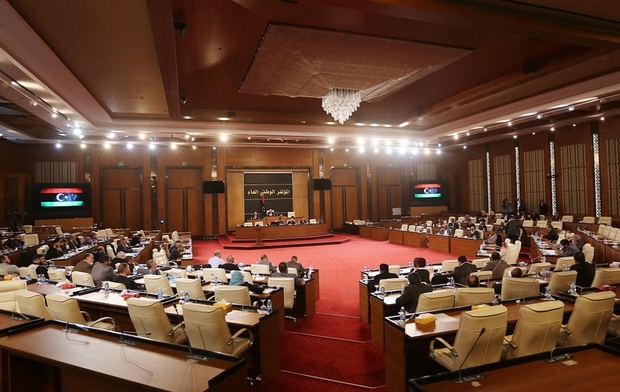 Libya's internationally recognized House of Representatives (HoR) based in Tobruk is resuming debate over the proposed Government of National Accord on Monday after the Sunday session was called off to allow UNSMIL Chief Martin Kobler to talk to key political figures in Tobruk.
Monday session is to discuss the new line-up proposed by Prime Minister-designate Faiez Serraj who is present in the city too.
HoR President Ageela Salah postponed the Sunday session as he met with Martin Kobler and Serraj to discuss the pertinence of a vote for the proposed line-up.
Reports say Kobler arrived in Tobruk to persuade lawmakers still divided over the unity government as the first session on Saturday was marred by haggles and disputes between rival sides.
"The eyes of the people of Libya are on Tobruk. They expect a GNA. I am here in Tobruk today to help, not to interfere," Kobler tweeted as he visited Tobruk.
Libyan online daily "Libya Herald" pointed out that there are still strong opposing voices against the GNA in the HoR. Anti-GNA group alleges that the unity government is controlled by Muslim Brotherhood. It also reportedly raps the Presidency Council which it deems too large and should be downsized to the Prime Minister and his two Deputies.
There are fears that the HoR may want to amend the Constitutional Declaration to incorporate the Libyan Political Dialogue Agreement into Libyan law. Kobler had already warned HoR that it had no legal right to do so.
In a separate report, Libya Herald indicated that an unidentified warplane destroyed an IS boat carrying fighters off the Libyan coast near Sabratha, site of US Friday air raids that killed dozens of IS fighters, mostly Tunisian jihadists, that were planning terrorist attacks in Tunisia, according to Libyan authorities in Tripoli.
Neither Tripoli authorities nor the Libyan National Army linked to the Libyan internationally recognized government in the East claimed air raid on the boat.
Armed forces linked to Tripoli have also reportedly launched air raids against IS positions in late Col. Gaddafi's hometown, Sirte. Tripoli authorities said war planes from Misrata airport struck jihadists' positions and hideouts in the town.
IS has since last June took control of the town after it drove out Tripoli-backed militiamen. It has since then established the town as its new base wherefrom it launches sporadic attacks.