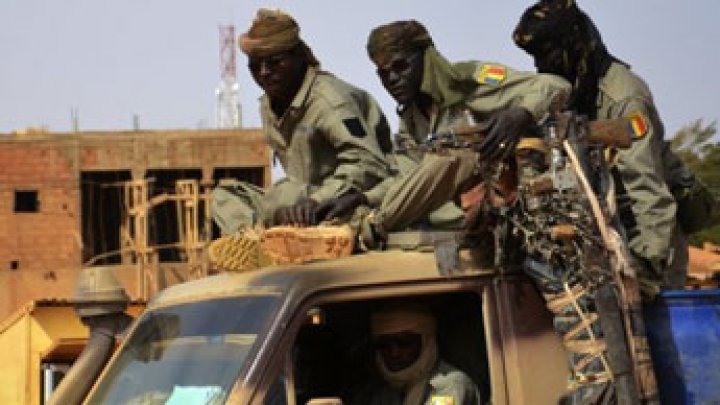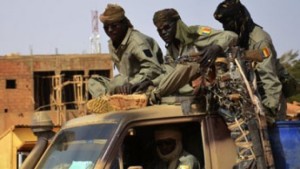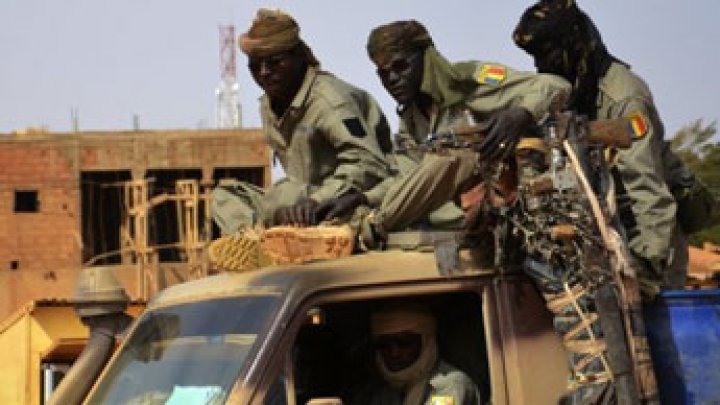 A Chadian peacekeeper in northern Mali has killed his own Commander and an army doctor on Thursday, local media reported.
Reports said the soldier had started an "insurrection" against the contingent's top brass the previous evening before shooting the two men dead.
No explanation has been given for the shooting, but it is said to have followed an argument.
"The peacekeeper decided he wasn't going to stand for how his superior spoke to him after being accused of some pretty serious things," a UN security source said.
Chad contributes 1,151 soldiers and police officers to the 11,700-strong MINUSMA, making them the third largest group in the mission after Burkina Faso.
The government of Chad has previously accused the UN of neglecting its troops in northern Mali, saying they are placed in great danger, and lack logistics and adequate food supplies.
The mission, known as MINUSMA, was deployed in 2013 after a French-led military intervention drove out al Qaeda-linked Islamist fighters, who had seized the north a year earlier.
Chad's army is considered one of West Africa's most capable military forces and it played a key role on the front-lines of last year's operation against the Islamist fighters in Mali.