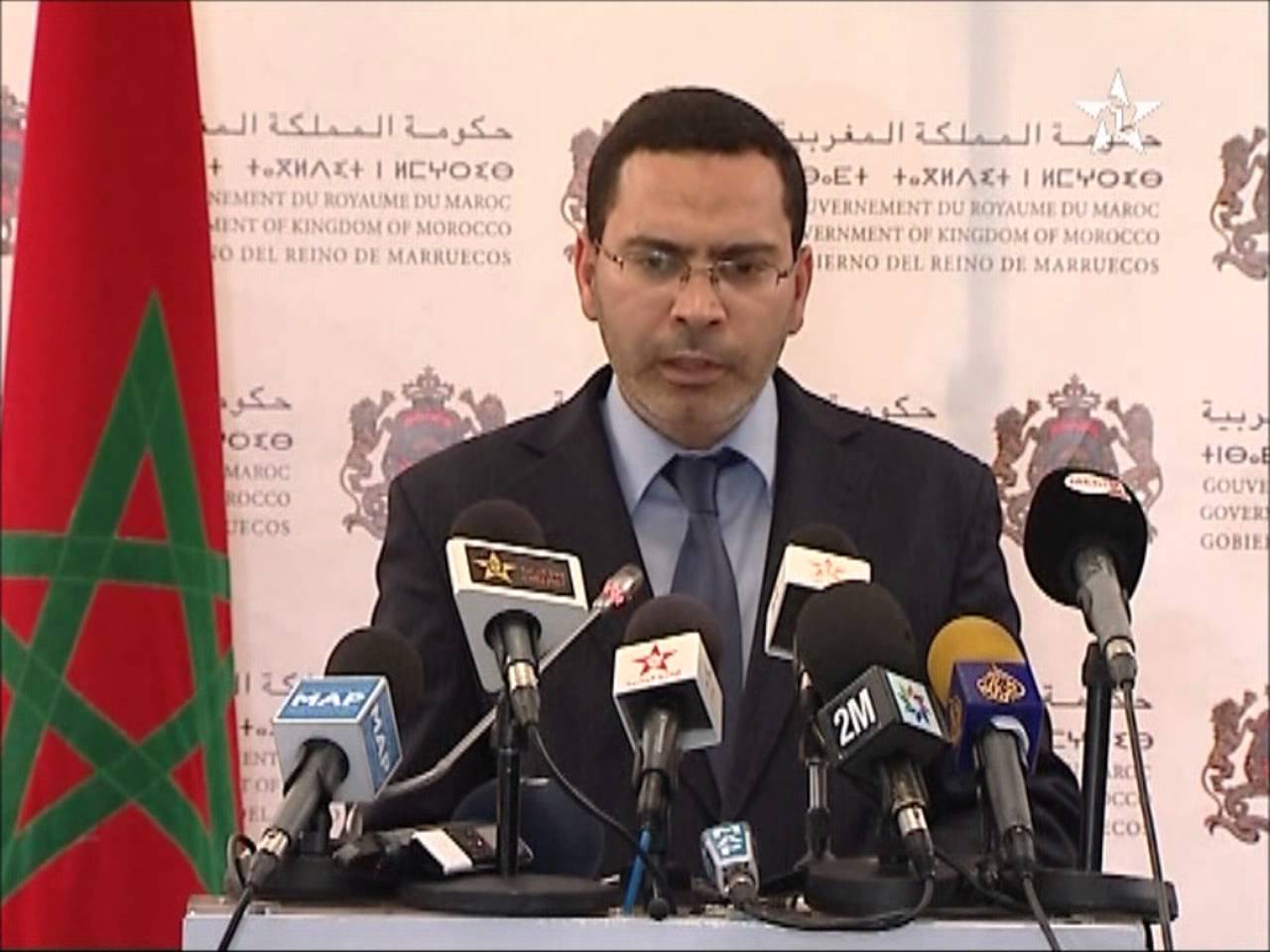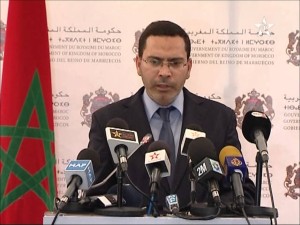 Morocco announced on Thursday it was suspending all contacts with the European Union institutions to translate its rejection of a December ruling of the European Court of justice that annulled a bilateral agreement on agriculture and fisheries and the following day, the EU reached out to the North African country voicing willingness to address its partner's concerns so that the cooperation can be restored the soonest possible.
"The Government reiterates its rejection of the ruling of the European Court of Justice on the EU-Morocco agriculture agreement," said Communication Minister and Government Spokesman Mustapha El Khalfi following the weekly cabinet meeting on Thursday (25 February.)
"Morocco denounces this ambiguity… and cannot accept to be treated as a subject of a judicial process and to be buffeted between European institutions," El Khalfi said, stressing that "until the European side gives [Morocco] the necessary explanations and assurances, the Government has decided to suspend all contact with European institutions, except for exchanges on the appeal related to the EU-Morocco agriculture agreement."
The Luxembour-based European Court of Justice annulled in December 2015 the EU – Morocco agreement concerning reciprocal liberalization measures on agricultural products and fisheries, arguing that the text approved the implementation of the agreement in the Sahara, a former Spanish colony retrieved by Morocco in 1975 under the Madrid Accords, but whose independence is claimed by the separatist Polisario front.
Morocco had dismissed the Luxembour-based Court's ruling immediately after it was issued as "incoherent and incomprehensible" and many Moroccan officials had expressed disappointment at the ruling and denounced it as politically motivated and as breaching international law and UN Security Council Resolutions.
The European Commission and the European Council have reportedly chosen the fast-track procedure on February 22 to appeal the court's ruling.
In response to Rabat's angry decision, the Vice-president of the European Commission Federica Mogherini issued a statement in Brussels on Friday, expressing the Union's readiness to "provide additional clarifications and assurances to address Morocco's concerns so that contacts and cooperation can be fully restored as soon as possible."
She recalled that "the EU and Morocco have developed, over many years, a sustained partnership that was sealed by an Association Agreement covering many areas of our bilateral cooperation."
As to the controversial verdict of the European Court, the head of European diplomacy said that the EU responded "quickly" and "unanimously decided to appeal the court ruling."