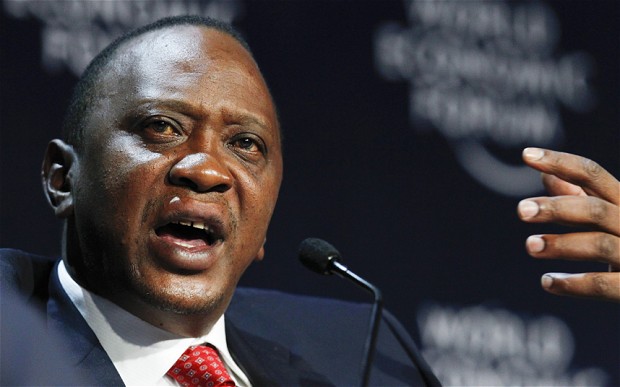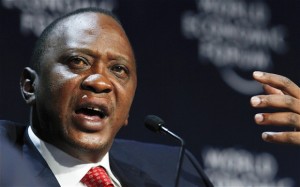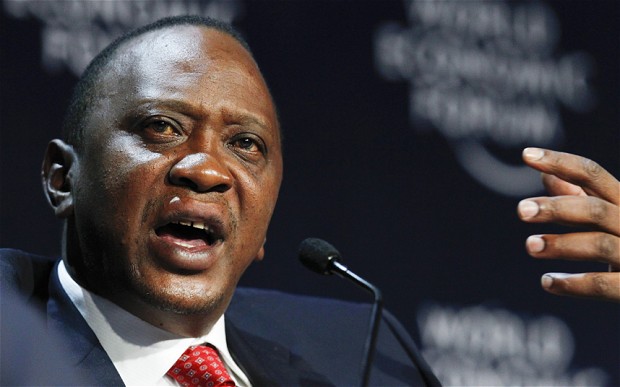 Kenyan finance minister on Thursday said the country's Treasury has sent parliament supplementary spending plans that introduce net cuts of about $493 million, for the fiscal year.
East Africa's largest economy, a net oil importer, has suffered less than many counterparts on the continent — notably Angola, South Africa and Nigeria — from tumbling commodity prices. Its currency has stabilized this year after falling 11 per cent last year.
"We are increasing spending in some areas and cutting in others but, overall, cuts exceed increases, so we have a net cut of around $493 million," Finance Minister Henry Rotich told Reuters.
The government had forecast a budget deficit of 8.7 percent of gross domestic product for 2015/16.
Kenya's development projects are centered on building a 600km railway from Mombasa on the coast to Nairobi and on to the town of Naivasha, at a total cost of $3.2bn.
The country's economic growth, which was expected to be around 5.7 per cent in 2015, was at least two percentage points lower than it needed to be to create enough jobs for all those entering the labor market.