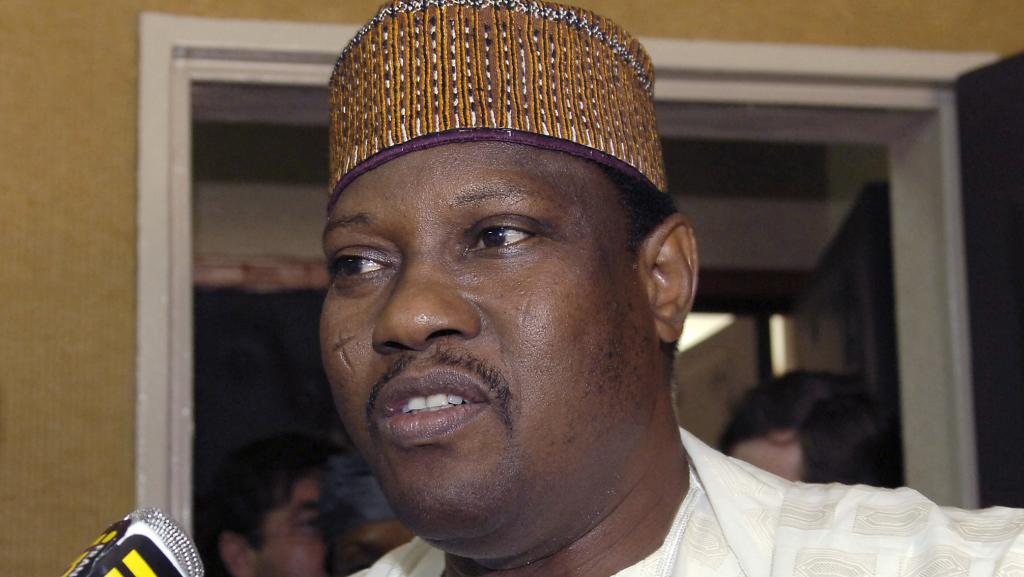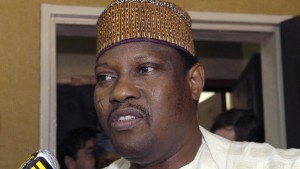 Niger's Appeal Court has granted bail to opposition presidential candidate Hama Amadou, his lawyer said on Tuesday.
Hama Amadou who was imprisoned November last years had been hospitalized in France since March 16 after being evacuated from his Nigerien prison.
He lost a runoff election to President Mahamadou Issoufou, who won his second term with 92 percent of votes. The opposition party boycotted the election, which led to the lopsided victory.
"The decision is clear, the Court of Appeal has ordered the provisional release of the candidate Hama Amadou who is free from today," Mossi Boubacar, a lawyer for Hama Amadou told reporters in capital Niamey.
According to the lawyer, Amadou, who was airlifted to a US hospital in Paris four days before the run-off, is determined to return home.
"He should be out today or tomorrow," Amadou's doctor, Luc Karsenty said.
The 66-year-old Amadou was imprisoned on baby-trafficking charges, which he denies – arguing they are politically motivated.
A spokesman for the opposition party said the charges were concocted and Amadou was arrested to be sidelined during the election.
"The court should have freed him so that he could be on equal footing with Issoufou during the elections. It didn't. Hama is innocent and this case is a plot to push him out of political life," spokesman Ousseini Salatou said.