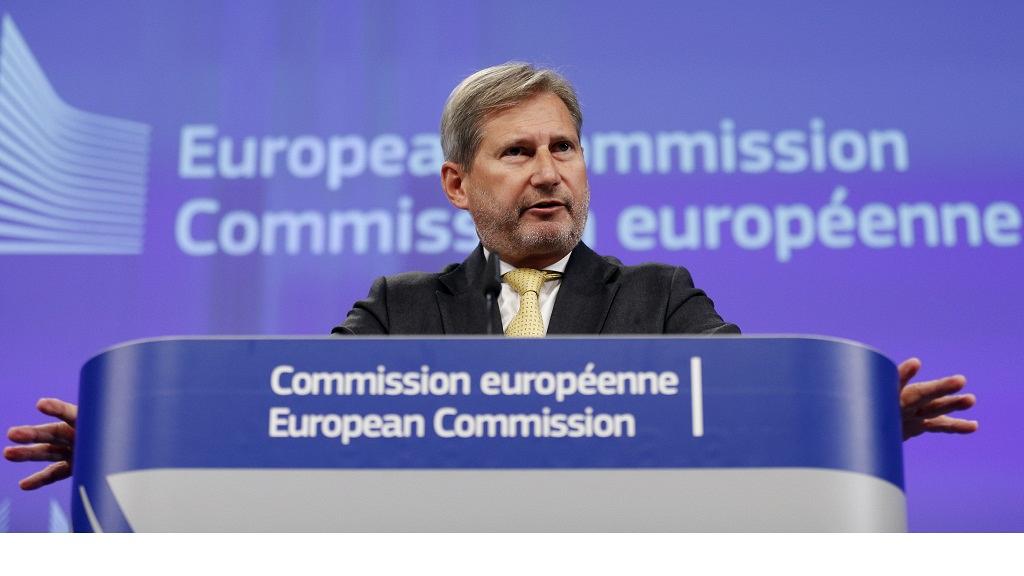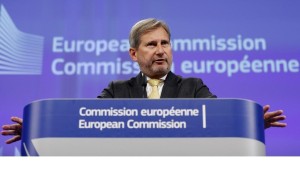 The EU Commissioner for European Neighborhood Policy Johannes Hahn said during a visit to Tunisia on Friday the European Union will support Tunisia in 2016 with aid worth approximately €250 million.
The aid for Tunisia will concern, among other things, professional training and means to boost employment, a key factor for Tunisia's development, marked by high unemployment rates.
Tunisia's 2015 growth rate has been estimated at 0.3 per cent, with unemployment rate standing at over 15 per cent. The country's vital tourism industry has been battered by two terrorist attacks last year.
The Commissioner declared on the eve of his visit: "Tunisia is a privileged partner in our neighborhood. Tunisians are achieving a remarkable democratic transition but they are also facing unprecedented socio-economic and security challenges."
At the meeting with the Tunisia Minister of Foreign Affairs, Khemaies Jhinaoui on friday, Hahn affirmed that Europe is willing to back democratic development in Tunisia and support its economy.
He also discussed ways to "expand the long-standing co-operation with Tunisia," which he called a "key strategic partner."