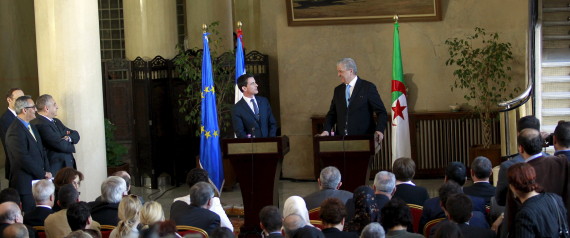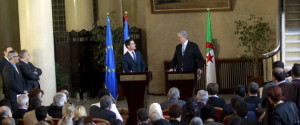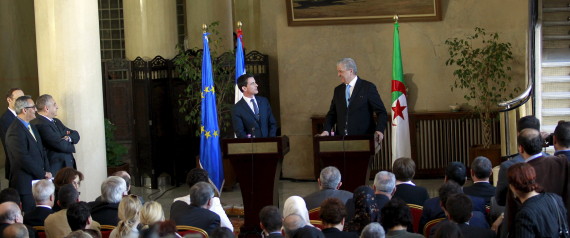 Algeria and France have postponed the agreement for the long-awaited establishment of French car producer Peugeot in Algeria even though both countries praise ties.
26 agreements in various domains including economy, health, education and justice were signed Sunday during the French Prime Minister Manuel Valls' official visit to Algiers in the framework of the third Joint high intergovernmental session between Algeria and France.
The long-awaited agreement on the establishment of Peugeot in Algeria however did not occur.
For Algerian "el Watan" daily, France's support for Morocco's autonomy credible development plan for the disputed Sahara territory could be the thorny issue behind the postponement of the project.
The Daily argued that Algiers chose to postpone or nullify the agreement to protest against Paris's alignment with Rabat.
During his visit to Algiers few days before the intergovernmental session, France's Foreign Minister Jean-Marc Ayrault re-iterated France's unshakable endorsement of Morocco's autonomy plan for the Sahara – angering Algiers which called on Paris to play its role in accordance with international laws.
For Abdelaziz Rahabi, former Algerian cabinet member, Paris's support for Rabat risks to strain ties between Algeria and France as such a stand isolates Algeria in the region.
Tensions between Algeria and France heated up last week after Algiers refused to grant visa to French "Le Monde" to cover Valls's trip to Algiers. Algerian authorities had vehemently protested against the paper's April 05 issue which published the picture of the Algerian president beside those of world leaders cited in the Panama Papers scandal.
Commenting on the row on Sunday, Algerian Prime Minister Sellal indicated that "Le Monde" which is a respected and respectable newspaper harmed the honor and the prestige of the Algerian president by publishing false and baseless information.