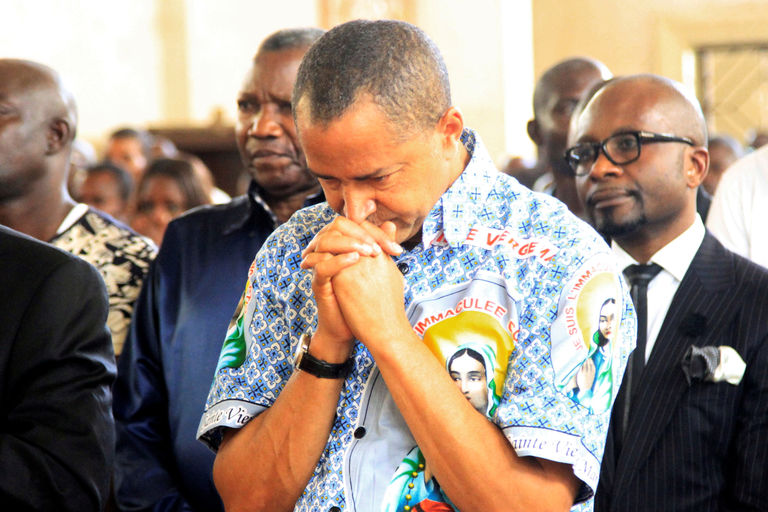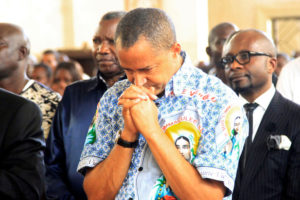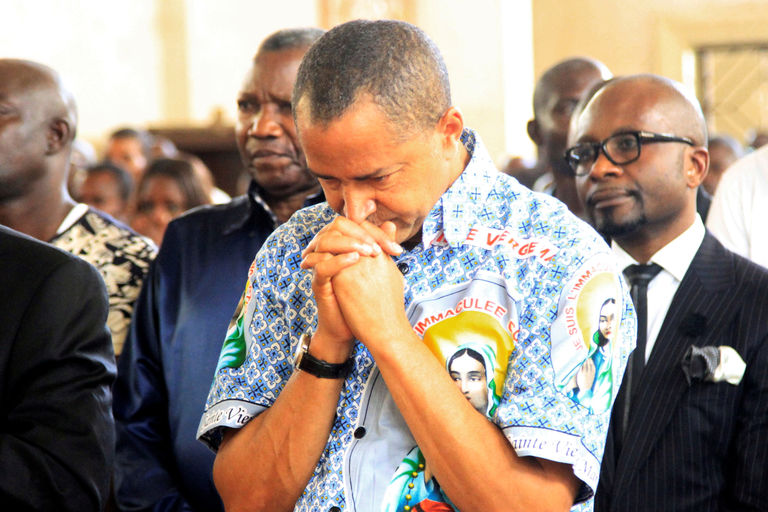 The Democratic Republic of Congo's (DRC) opposition candidate Moise Katumbi has claimed on Thursday that security forces plan to arrest him after they surrounded his home.
The move comes days after the opposition coalition endorsed the former governor of the mineral-rich Katanga province for president.
"This is Kabila's response to my presidential bid!" Katumbi tweeted in French and English.
"I sent a letter to the (UN mission) MONUSCO seeking their protection because I am in danger, my security is not guaranteed," he told AFP.
On Wednesday, Congolese officials said they were investigating into allegations that Mr. Katumbi was using American mercenaries. Katumbi, who has made millions of dollars subcontracting for mining companies, called that a "grotesque lie."
Dangerous tensions have been steadily rising across Congo as the presidential election approaches. Kabila, who has been in office since 2001, faces term limits and is supposed to step down this year, but he has not indicated he will do so.
Katumbi, 51, who announced his candidacy on Wednesday, is wildly popular across Congo. Other opposition leaders have begun to coalesce around him. He is credited with doing a good job running what was then called Katanga Province from 2007 to 2015. He resigned to join the political opposition.