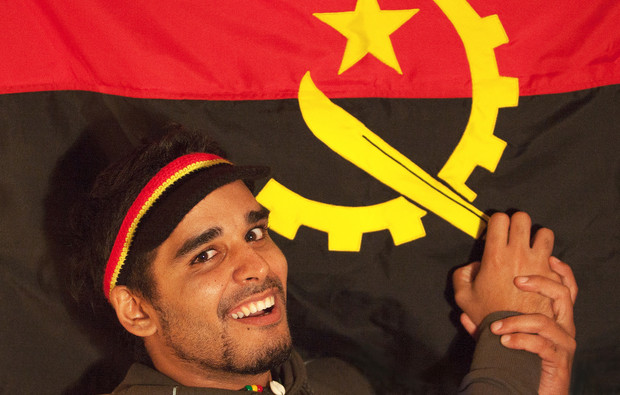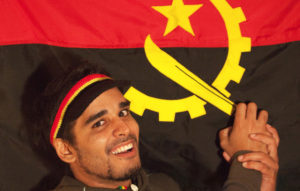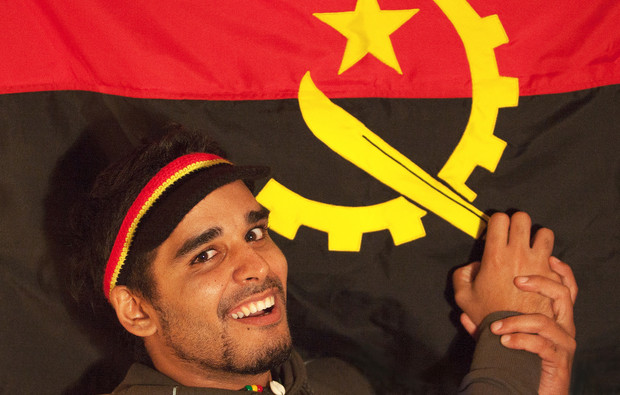 A prominent Angolan rapper who has been sentenced to five-and-a-half years in prison last year for planning a rebellion against president Jose Eduardo dos Santos, has started another hunger strike to protest his transfer from the Viana district prison.
Beirão was transferred to the prison hospital of Sao Paolo in Luanda but he preferred to stay in Viana to protest the human rights violations at the prison, his sister told local media.
He has also decided to go nude as part of his protest after he was "forcibly" taken from the prison where he was being held.
Luaty Beirão, known for his political activism, was arrested with 14 others in June 2015 for allegedly plotting to oust long-time President Eduardo dos Santos now in power for 36 years.
The 33-year-old rapper has become a hero in his native Angola, held up as a symbol by those who oppose President José Eduardo dos Santos's government.
Also known as Ikonoklasta, the rapper has frequently criticized politicians during his concerts, and has been picked up by the police and detained more than once for his outspoken views.
In March 2011, following the Arab Spring, Beirão was imprisoned with a group of young people in Luanda for organizing a protest march.