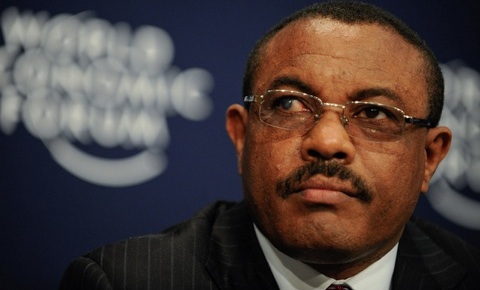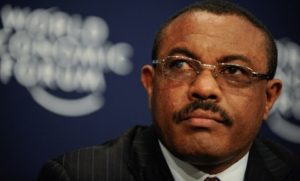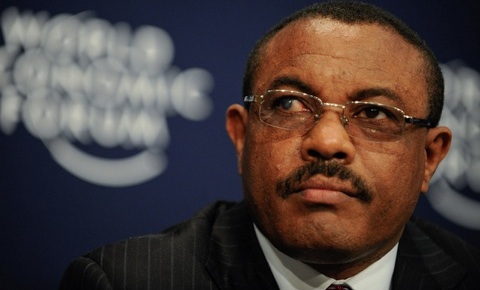 Ethiopia authorities on Monday said they have recovered some of the over 100 Ethiopian children who were kidnapped in a cross-border raid last month by a south Sudanese militia group.
Armed men of South Sudan's Murle tribe recently crossed borders into Ethiopia and raided 13 villages in Anuak and Nuer Zones of the Gambella Regional State bordering South Sudan.
The armed men numbered in hundreds opened fire on civilians, killed over 200, and wounded at least 75 others.
"Ethiopia's effort to get the children back achieved the first result today with dozens of children released," Tewolde Mulugeta, Foreign Affairs spokesperson of the Horn of Africa nation said. He did not disclose how many children were released.
Ethiopian Prime minister Hailemariam Desalegn who described the attackers as "primitive and destructive forces" said the Murle gunmen were not affiliated to either South Sudan government or the armed opposition group (SPLM-IO.)
Note that South Sudan's Murle and Ethiopia's Nuer and Anyuak tribes who live along the common borderline frequently engage in a cross-border cattle raids and child abductions.