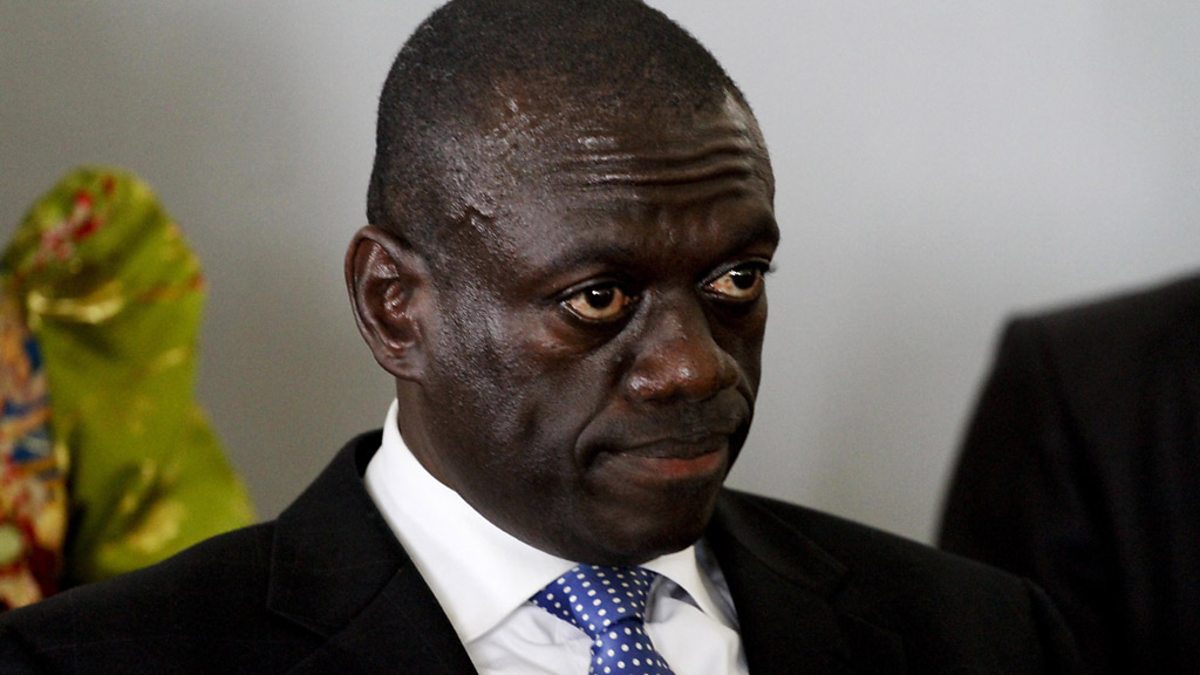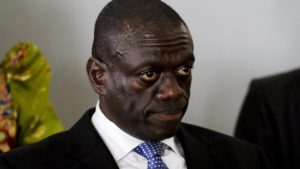 Ugandan opposition leader, Kizza Besigye was arrested on Thursday after he swore himself to office as a president.
Besigye, who is the leader of the Forum for Democratic Change, was arrested several times after the country's disputed February 18 general election.
He insisted he won the election with 52 per cent votes, despite the official announcement that declared Museveni winner with 61 per cent votes.
On Wednesday, a video surfaced online showing Besigye being sworn in as president.
"I, Kizza Besigye Kifefe, swear in the name of the almighty God that I will be faithful and bear true allegiance to the Republic of Uganda and that I shall preserve, protect and defend the constitution. So help me God," he took an oath holding a bible.
"I shall preserve, protect and defend the constitution of Uganda, so help me God," Besigye swore before party officials and supporters.
His arrest came just 24 hours before Museveni was to be sworn in at a ceremony that will be attended by more than a dozen African heads of state, among them South African President Jacob Zuma, Zimbabwe's Robert Mugabe and Paul Kagame of Rwanda.
On Wednesday, there were several foot and vehicle security patrols by the military and police on the streets of Kampala.