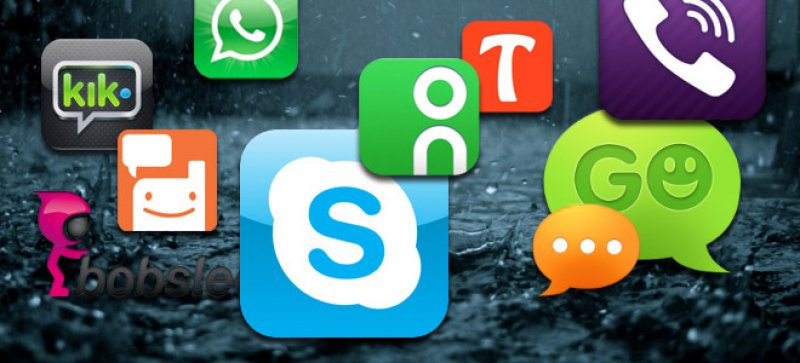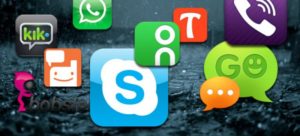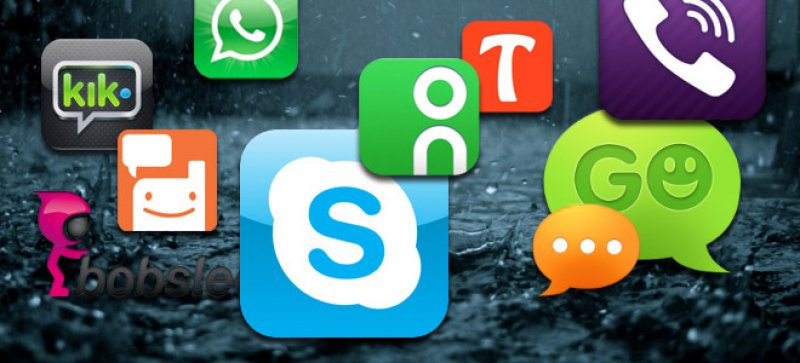 By Emmanuel Vitus, Accra
Ghana on Wednesday rejected proposals from telecom operators in the country to regulate internet based calls such as Skype, Viber, WhatsApp, Twitter, Chat On, Snapchat, Instagram, Google Talk, Hike, Line, WeChat and Tango.
According to the Communications Minister, Dr. Edward Omane Boamah, the government has no plan and does not contemplate any ban on internet calls.
The South African giant MTN, Tigo, Airtel, Expresso and Glo and other telecommunication firms have called for possible restrictions to be placed on internet call services ''essentially due to the fact that the trend is leading to huge losses in revenues accrued from international calls to the Telcos."
Ghanaians are gradually resorting to the use of social media apps like Whatsapp, Viber amongst others for voice calls instead of the normal telecommunication networks.
With OTT calls hitting over 10 percent, MTN and others were of the view that a pragmatic assessment of the platform will help Ghana formulate good policies ahead of new technologies that may popularize OTT calls.
The west-African nation has about 35,283,957 telephone subscribers which represent a teledensity of 129.63%, while Mobile Data subscribers as of December 2015 stood at 18,031,188 which is 65.74%.