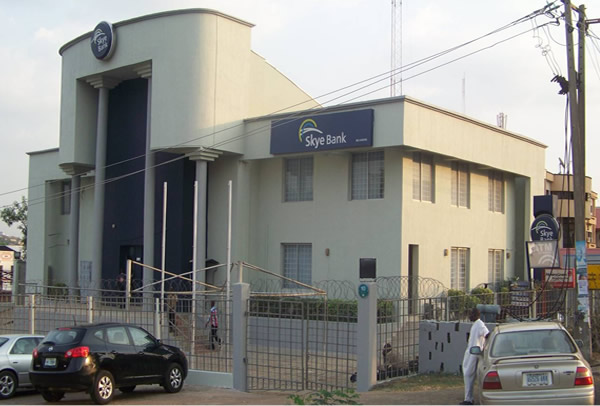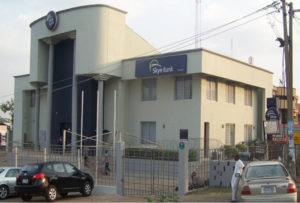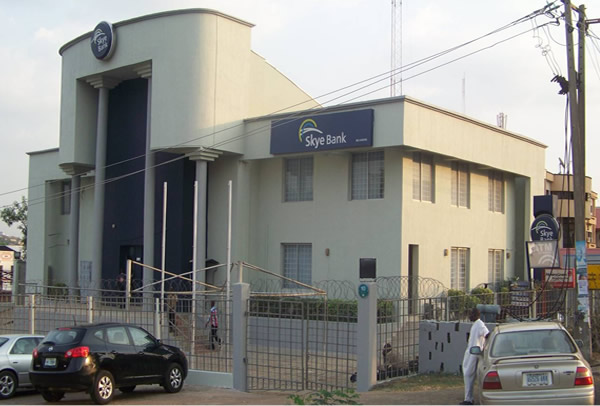 The Central Bank of Nigeria (CBN) has taken over a local bank, Skye Bank, citing ''persistent failure of the bank to meet minimum thresholds in critical prudential and adequacy ratios."
The central bank of the west African nation has also announced the removal of the chairman of the board of Skye Bank Plc.; other non-executive directors of the board; its managing director; deputy managing director; and two other executive directors of the bank.
Addressing journalists in Lagos Monday, CBN Governor, Godwin Emefiele, said the central bank took what he described as a proactive step in order to save the health of the bank from further deterioration.
The CBN boss urged shareholders and customers of the bank to remain calm, stressing that the bank was not in distress.
The Central Bank and Skye, both allayed any such fears because according to the CBN, ''Skye Bank is not in distress and remains a healthy bank in the system. The CBN hereby assures depositors, shareholders and all relevant stakeholders that there is no reason for concern or panic as we seek their continued cooperation at this time."
The CBN governor pointed out that the medium-term vision of the CBN, which was unveiled in June 2014, indicated that the central bank would proactively manage potential threats to financial system stability, maintain zero tolerance to practices that undermine the health of financial institutions, and create a strong governance regime that is conducive for financial intermediation, innovative finance and inclusiveness.