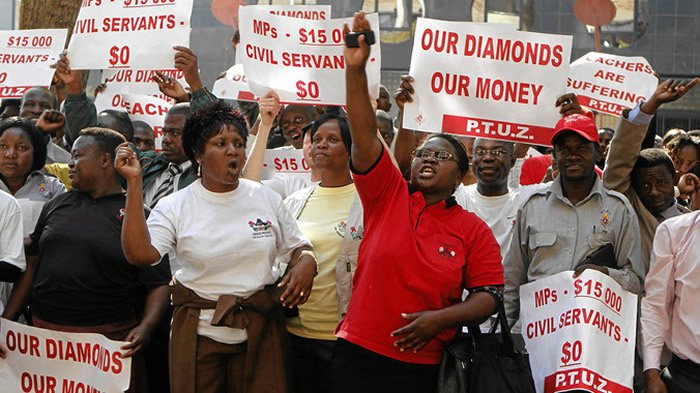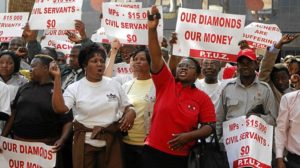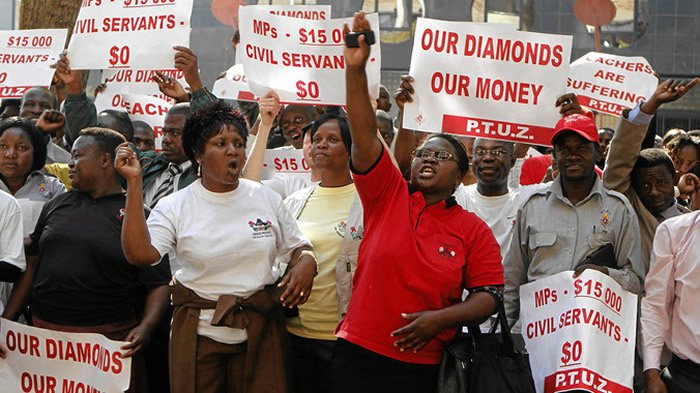 True to their words, civil servants in Zimbabwe are on strike, protesting the non-payment of June salaries, five days into July.
The planned industrial action comes amid escalating civil unrest in the country owing to rising poverty levels, worsening joblessness, continuing cash shortages and growing citizen's pessimism about Zimbabwe's future.
Apex Council, an umbrella body for government employee unions, announced that workers would stay away from work for three days to protest their salary payment delays. The condition to return to work being a full payment of salaries.
According to the Acting Minister of Public Service, Labor and Social Welfare, Supa Mandiwanzira, ''the doors for discussions between the government and the Apex Council are still open and we are waiting for a formal communication in regards to that strike.
"The government acknowledges the difficult and desperate situation that is faced by its workers. The situation is because of the desperate situation that the government is facing," he added.
According to the government, teachers will only get their June salaries on July 7, while nurses will get their dues for last month on July 14. Long-suffering pensioners will have to wait for their meagre emoluments until July 19.