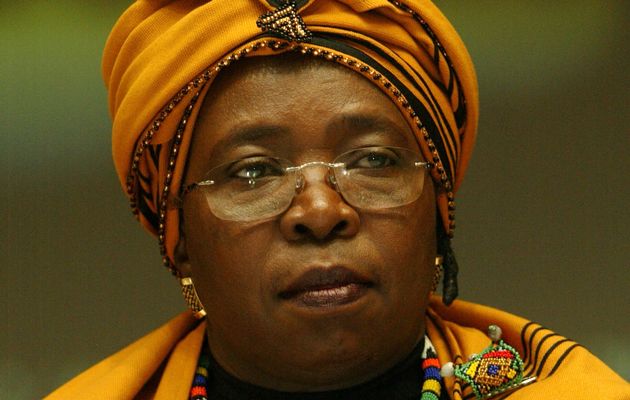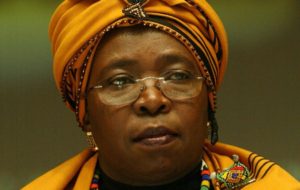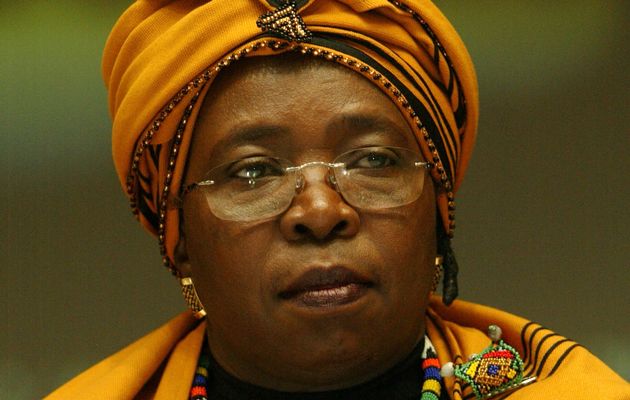 African Union (AU) Executive Council has earmarked peace and security discussion in the Rwandan capital, Kigali on Thursday in efforts aimed at facilitating the enhancement of socio-economic well-being of Africans.
Dr. Dlamini Zuma, the outgoing AU Chairperson, called for efficiency and robust implementation of decisions taken at the continental level.
In her words, security was a key factor that needed to be considered if the continent is to be transformed from its current economic status.
"We made a Solemn pledge during the 50th anniversary that we shall not bequeath wars and violent conflicts to future generations of Africans, and to silence the guns by 2020. We must all do more to honor this pledge," Dr. Dlamini Zuma said.
She bemoaned on-going conflicts particularly the situation in South Sudan, saying "the continent cannot stand by and witness the suffering inflicted on the children, women, men and young people of South Sudan, inflicted on fellow Africans."
The AU's Executive Council comprises Foreign Affairs Ministers from across the continent. They deliberate and draft the agenda to be discussed by Heads of State at the AU Summit scheduled on July 17-18 in Kigali, Rwanda. This year's summit is held under the theme: "2016: Year of Human Rights with a particular focus on the Rights of Women."
The summit is expected to launch the AU Passport, a flagship project of Africa's Agenda 2063 with the view to facilitate free movement of persons, goods and services around the continent.