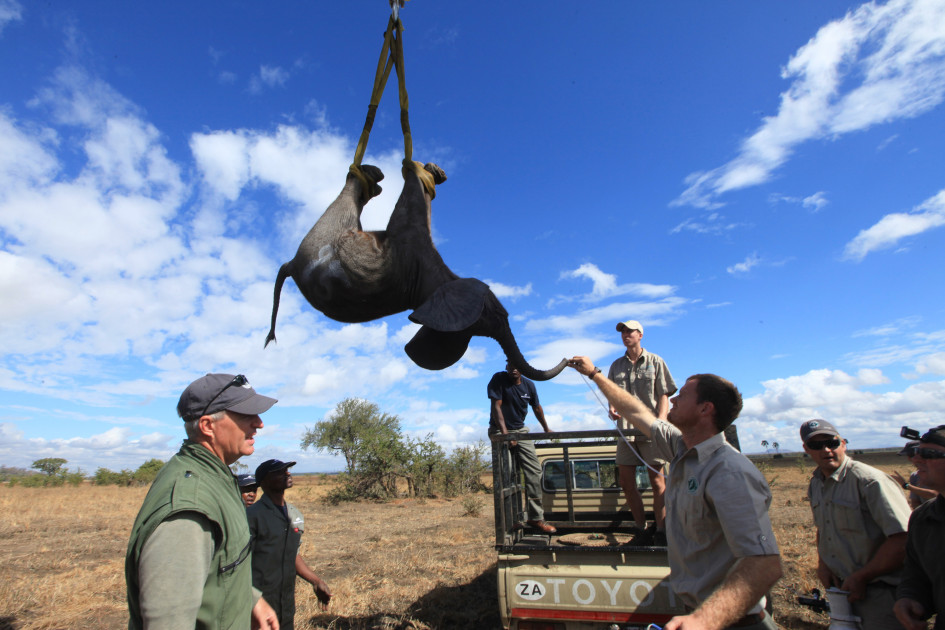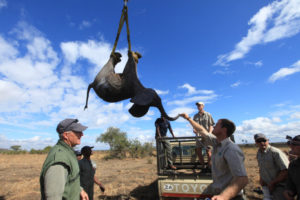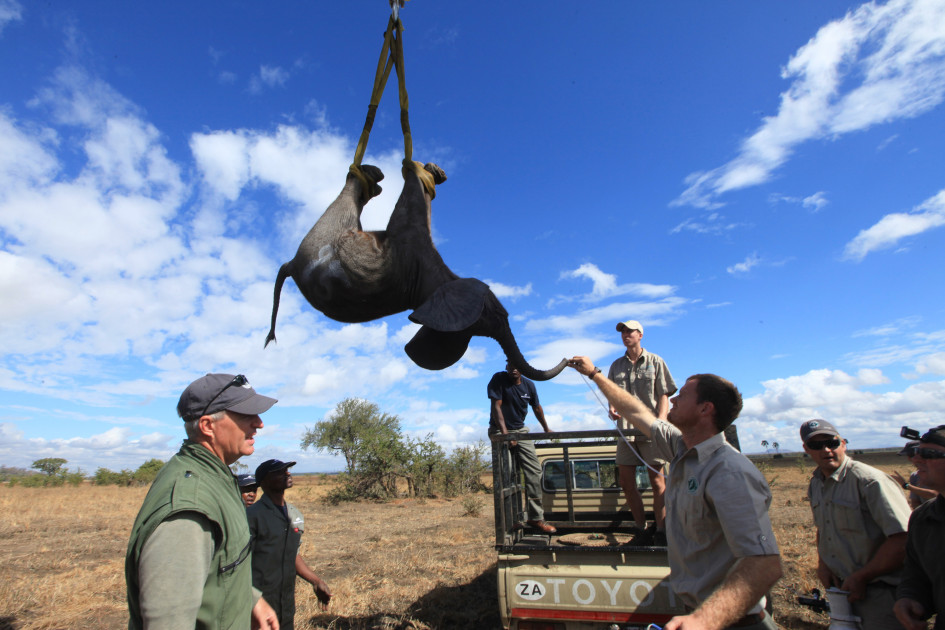 Wildlife experts in Malawi will relocate up to 500 elephants to a sanctuary that they hope could eventually serve as a reservoir to restore some elephant, Reuters reported on Tuesday.
The 500 "surplus" elephants will be relocated from two national parks to Nkhotakota, where the threatened species have been wiped out by poachers for their valuable ivory.
The massive relocation, slated for completion next year, will involve darting the elephants from a helicopter, hoisting the slumbering animals by crane and loading them in crates onto trucks for a ride of about 185 miles to Malawi's Nkhotakota Wildlife Reserve.
Malawi elephants are in particular peril from human encroachment, while poachers have slaughtered them in the tens of thousands to meet demand for ivory, mostly in Asia.
Nkhotakota currently has fewer than 100 elephants; Malawi has up to 1,500 elephants in total. Africa has about 470,000 elephants, down from as many as 3 million to 5 million in the early 20th century, according to the WWF conservation group.
The elephants in Malawi will be moved in small groups in a first phase in July and August, and again in a similar period next year.
The relocation of the herd is being led by African Parks, a non-profit conservation organization.