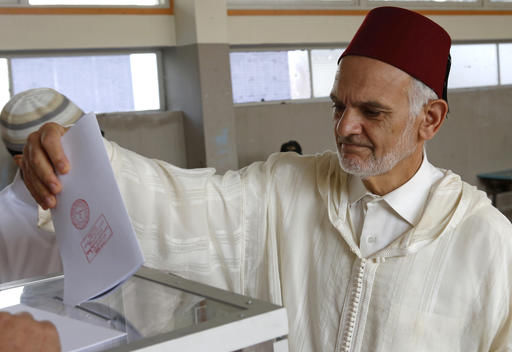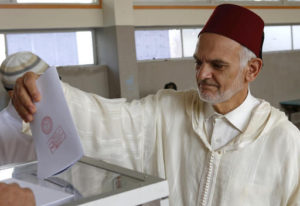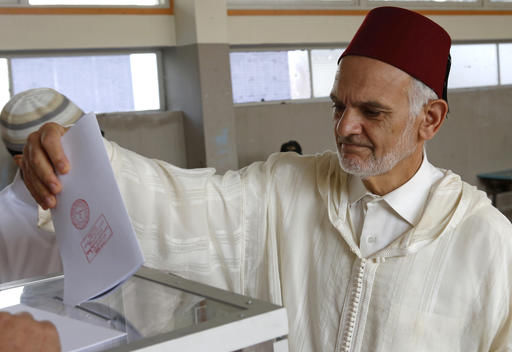 The parliamentary elections, which were held October 07 in Morocco and led to the victory of the governing Islamist Party of Justice & Development (PJD), have been described as "free, fair and transparent" by international observers.
Several European MPs, human rights advocates and civil society militants who visited polling stations in various regions of the Kingdom, including the Sahara southern provinces, said the voting operation went smoothly without incidents or pressure either outside or inside the polling centers.
They also noted the voters' enthusiasm particularly in the southern provinces where turnout was higher compared to other regions and where voters were eager to participate in building local democracy and good governance.
According to some analysts, Moroccan Saharan provinces have also always traditionally witnessed high turnout which shows the local voters deep commitment to their country's territorial integrity and their contributions to the nation's political institutions under the leadership of King Mohammed VI.
These parliamentary elections, the 2nd since the North African Kingdom adopted a new Constitution in 2011 widening the powers of the Parliament and of the Head of the government, enable Sahrawis to freely pick up their representatives who become accountable to their electorates and constituencies.
According to the final official results of the October 7th elections, PJD won 125 seats, while its rival Authenticity and Modernity Party gained 102. The Istiqlal party, the oldest political formation, finished 3rd with 46 seats, followed by the National Rally of Independents (37 seats), the Popular Movement (27 seats) and Socialist Union of Popular Forces (20 seats).
Smaller parties took the rest of Morocco's 395-seat parliament.
According to the new Constitution, passed in 2011 after the outbreak of the Arab Spring, the winning party leads the government. Under Morocco's electoral system, no party can win an outright majority in the 395-seat parliament, making it necessary for the leading party to ally with other parties to form a coalition government.
In view of the results of the Friday polls, and given the almost impossible understanding between the PJD and the PAM, which have completely opposite ideologies, Abdelilah Benkirane's PJD will have to strike alliances with at least two other parties to garner 198 MPs and thus have a parliamentary majority. The task will not be easy as relations between the PJD and the IP and even with the RNI, which was participating in the outgoing cabinet, are not that good. How will Benkirane form a coalition government? That is the question!