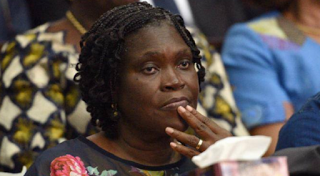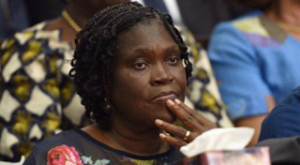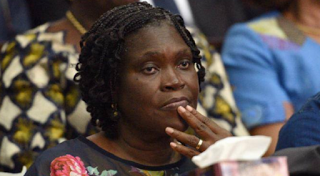 The trial of Ivorian former first lady Simone Gbagbo resumed this week after a two-month break.
The wife of ex-president Laurent Gbagbo has already been handed a 20-year jail sentence for "attacking state authority" over her role in post-election violence in 2010 that left more than 3,000 people dead in the West African nation.
A witness accused Gbagbo of having distributed arms following her husband's 2010 election defeat.
Her lawyer dismissed the testimony of Monday's witness as "fabrication", stressing that there were no concrete evidence against her.
"The prosecutors have witnesses that are not credible. They're able to testify what they have seen but cannot prove any links towards Mrs Gbagbo. Otherwise we will have a whole day of witnesses telling stories, but you will clearly see that there is no link with Mrs Gbagbo," said Rodrigue Dadjé, the principal attorney in Gbagbo's case.
Accused of involvement in rights abuses against supporters of her husband's rival Alassane Ouattara to keep Gbagbo in the presidency, Simone faces charges of crimes against prisoners of war, crimes against the civilian population and crimes against humanity.
Human Rights Watch previously said the trial could be a "pivotal moment" for justice in Côte d'Ivoire, a country yearning for stability following several years of civil war from 2002 that split the mainly Christian south and the largely Muslim north.