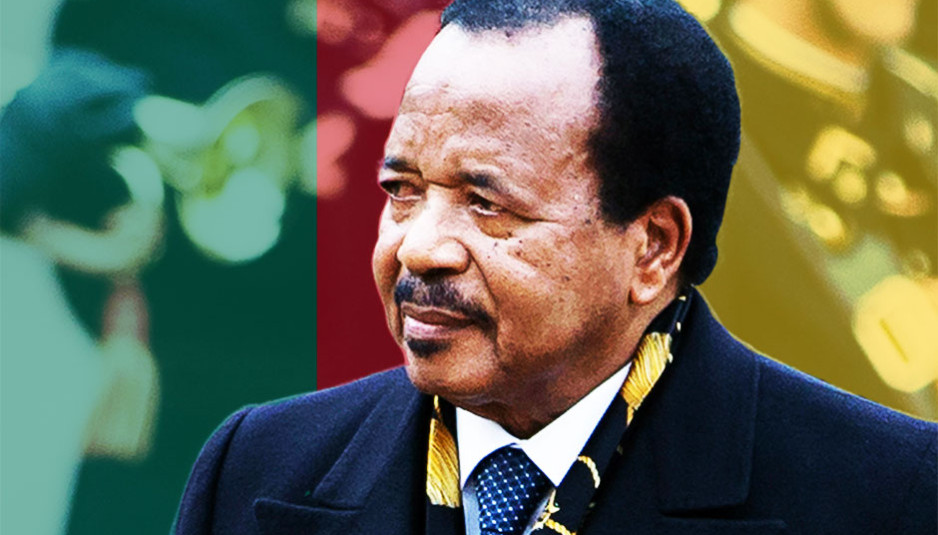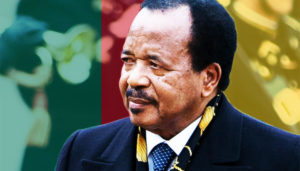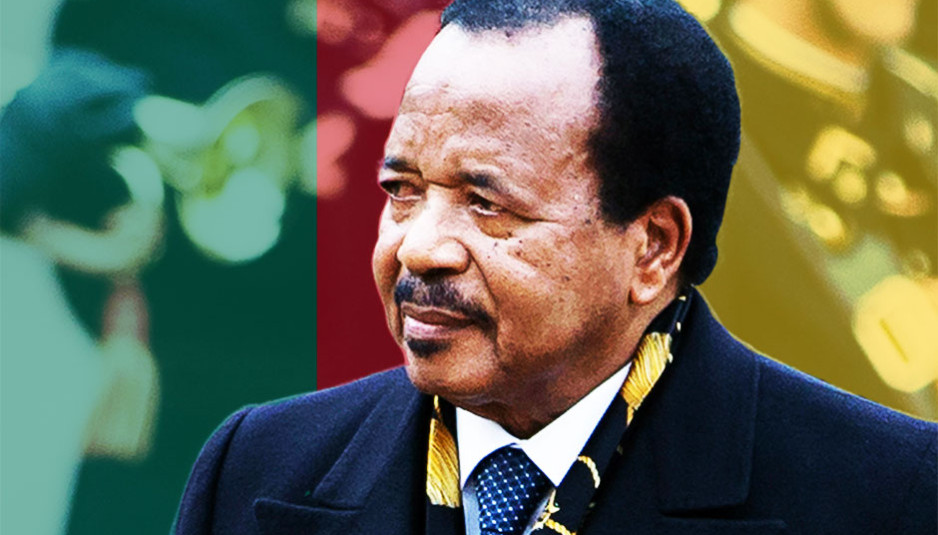 Cameroonian President, Paul Biya has declared Monday, October 24, 2016 as the day of national mourning for the victims of a train accident between capital Yaoundé and economic hub Douala killing at least 75 people on Friday.
Over 600 people were injured in the accident and the numbers continue to rise as thousands of Cameroonians have been flooding hospitals in the country's political and economic capitals Yaoundé and Douala in search of corpses and survivors of the accident.
Government spokesperson Issa Tchiroma said inter-ministerial delegations have been dispatched to assist the victims while waiting for their family members.
Rail officials said the train had been carrying 1,300 passengers, instead of the usual 600. The collapse of a bridge along the main highway between the capital and Douala had prompted more people to undertake the journey by rail.