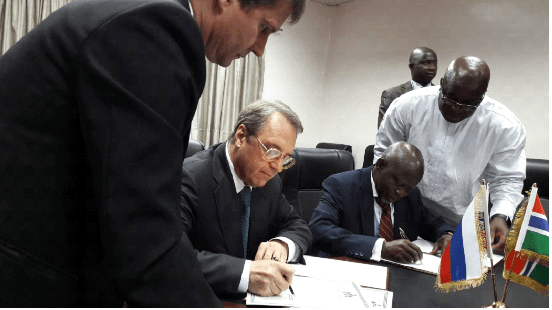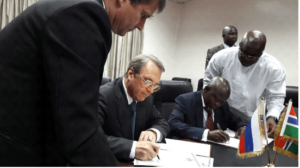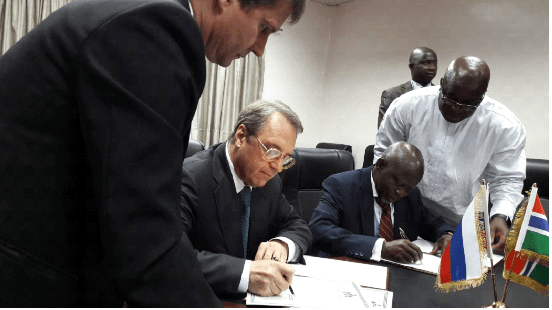 The Gambia and Russia have agreed to waive visa requirements for each other's diplomatic passports.
The decision was enacted in an agreement signed in Banjul this weekend.
The two countries signed other bilateral agreements in the areas of trade, tourism and security to strengthen their ties that date back to 1965, the Gambian foreign ministry said in a statement.
Gambian Foreign Minister, Ousainou Darbo, and his Russian peer Mickhai Bagnodov, who was on a visit to West-Africa's smallest nation, underscored that the just concluded agreements will enhance economic cooperation between the two countries.
The agreements will facilitate a conducive environment for collaboration between the two countries, the Russian official was quoted by the media as saying.
Adama Barrow, who won the presidential elections held on December 1, 2016, vowed to revamp the country's ailing economy and boost diplomatic ties.