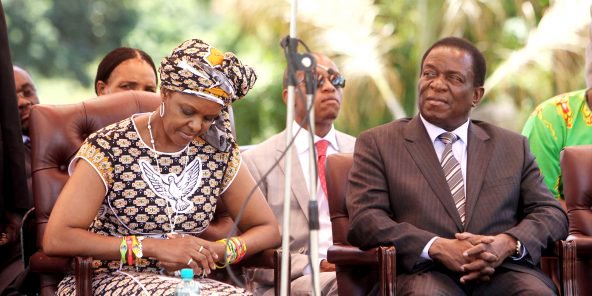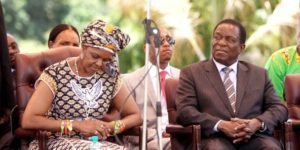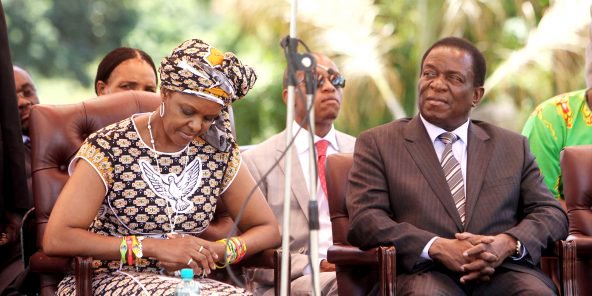 Zimbabwean President Robert Mugabe on Monday fired his long-time Vice-President Emmerson Mnangagwa, as the battle of succession intensified in the southern African nation.
Vice-President Emmerson Mnangagwa was removed from office "with immediate effect," the government said in a statement.
The 93-year-old president has recently accused Mnangagwa of plotting to oust him. Mnangagwa's removal follows fierce dispute between him and the first lady Grace Mugabe.
Now, the road has been opened for Zimbabwe's first lady Grace Mugabe to take over from her husband Robert. Earlier on Monday, the Zanu-PF youth league called for Mrs Mugabe to be made Vice-President.
Zimbabwe gained independence from British rule in 1980 and Mugabe has ruled the country ever since. The longest-serving president on the African continent wants to run again in elections in 2018.
In April, Zimbabwean former freedom fighters reportedly said they would rather vote for "a stick" if Mngangagwa failed to succeed Mugabe.
Mnangagwa, nicknamed "the Crocodile" had been vice president since 2014 when his predecessor, Joice Mujuru, was fired for allegedly plotting to oust Mugabe.
Meanwhile, the Zimbabwean economy continues to struggle, with many young people having difficulty finding steady work.