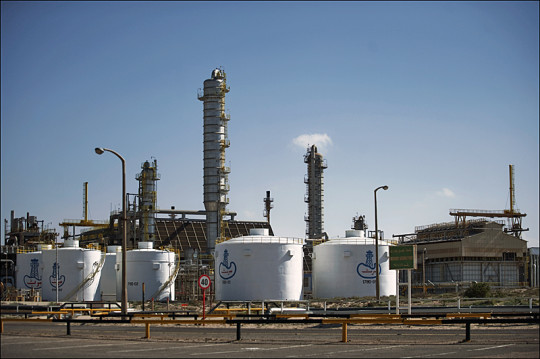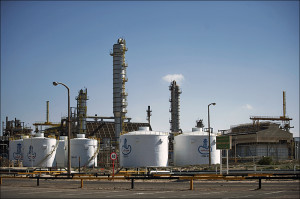 The Libyan Oil Minister has announced they will be pushing for an increase of the quota allocated to the country at the Oil and Gas Summit 2013 of the global petroleum body, Organization of the Petroleum Exporting Countries (OPEC). The request for increment comes at the back of the continuous rise of oil production output at Libyan plants.
Minister Abdelbari al-Arusi didn't give details for reasons leading to the request when he said that "we will ask to increase our production quota." The demand could force OPEC to review its policies after it decided to fix its global output target at 30 million barrels per day in 2011, thereby reducing production allocations of countries. This period also coincided with the Arab Spring unrest in the Middle East and North Africa.
Libya's last output target, under a 2008 deal was 1,47 million barrels per day. This was during the era when allocated quotas to countries were not made public. Today, Libya's production is superior to this figure and the minister claims that it's around 1,5 million barrels per day. Last week, Deputy Oil Minister Omar Shakmak said national production is targeting by the end of the third quarter 1,7million barrels per day and an average of 1,5million barrels per day in 2013. The government is planning to have new concessions to reach its goal after necessary studies.
The revision of the Exploration and Production Sharing Agreements (EPSA) is also underway after companies criticized the contract conditions of being too rigid. Libya is hoping to fund its reconstruction and transition period from its dominant hydrocarbon reserves and it considers the increment of its allocation as a key factor. Analysts think that OPEC will likely revise its policy after increase in production in other countries like Iraq.