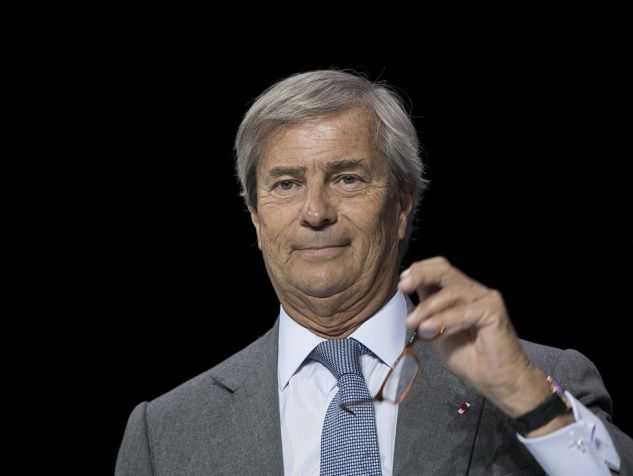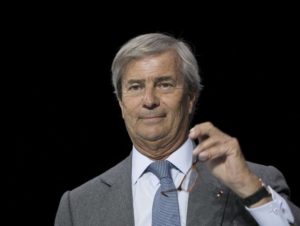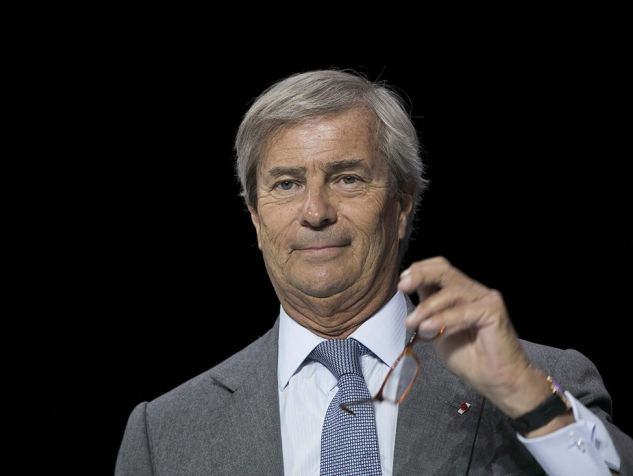 French business tycoon Vincent Bolloré was arrested and detained on Tuesday in his native France over allegations that he indirectly influenced election outcomes for governments in Togo and Guinea to secure port contracts for his holding company, the Bolloré Group.
Officers in Nanterre, Near the French Capital Paris, are asking him how his company obtained contracts to operate the Lomé and Conakry ports in Togo and Guinea respectively.
According to State prosecutors, his Havas advertising agency has allegedly provided discounted communications advice to Guinean President Alpha Condé and Togolese President Faure Gnassingbé at election time in return the Bolloré Africa Logistics Company was given licenses to operate container ports in the two West African nations.
A statement from Bolloré Group on Tuesday denied that its subsidiary company in Africa has committed irregularities. "The services relating to this invoicing were carried out in full transparency," the statement said.
Shares in Bolloré Group dropped over 4 per cent while shares in Vivendi were down as much as 1.4 per cent, France24 reported.
In 2017 Vivendi bought out communications company Havas from the Bolloré Group. The younger Mr Bolloré is chairman and chief executive of Havas.
Bolloré Africa Logistics is the biggest transport and logistics operator in Africa, where it has a network of 250 subsidiaries and almost 25,000 employees in 46 African countries.