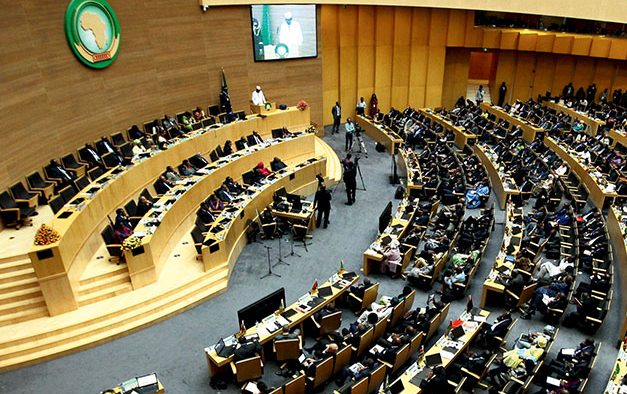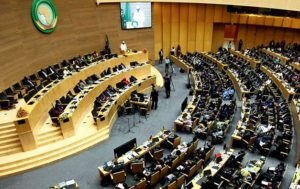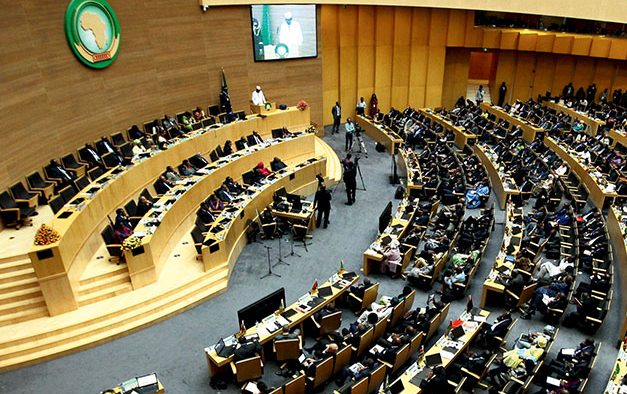 Morocco was elected, Monday in Midrand, South Africa, rapporteur of the Pan-African Parliament's Committee on Justice and Human Rights.
Member of the Authenticity and Modernity group in the Moroccan House of Representatives, Meryem Ouhssata, was elected to this important committee of the Consultative Assembly of the African Union (AU), with 11 votes. Her closest challenger got 5 votes.
The Committee assists the Parliament in its role of harmonizing and coordinating Member States' laws. It advocates respect within the AU of the principles of freedom, civil liberties, justice, human and fundamental rights.
This election is deemed a breakthrough for Morocco especially that it came just few days after the return of the Kingdom to the African legislative institution.
Morocco's return was formalized at the beginning of the ongoing 6th ordinary session of the Pan-African Parliament on May 7. The Committee on Justice and Human Rights is one of PAP's important structures, whose recommendations and decisions are submitted to the AU.
It must be noted that this committee has been long exploited by the Algeria-backed Polisario separatists to have the PAP adopt decisions that serve their own purposes.
Morocco's sitting in the committee will enable it thwart the separatist group's attempts to harm the Kingdom's territorial integrity, commented MP Meryem Ouhssata after her election.
Five Moroccan MPs representing the Justice and Development Party (PJD), the Authenticity and Modernity Party (PAM), the Constitutional Union (UC), the Istiqlal Party (PI) and the Popular Movement (MP) were sworn in, alongside 73 deputies from other countries at the opening of this ordinary session.
The formalization of Morocco's membership in the Pan-African body, which completes Morocco's accession to the various bodies of the African Union, will thus strengthen its role on the African stage and give a new dimension to its contribution to the political, legislative and economic efforts meant to bolster the continent's development.
The South Africa-based PAP is an AU Consultative Assembly that brings together MPs from AU member countries. The PAP holds at least two regular sessions a year and has ten standing committees. Its bureau is made up of a president and four vice-presidents representing the five geographical regions of the continent.
The PAP is intended as a platform for people from all African states to be involved in discussions and decision-making on the problems and challenges facing the continent.
While the long-term aim is for the Parliament to exercise full legislative powers, its current mandate is to exercise advisory and consultative powers.