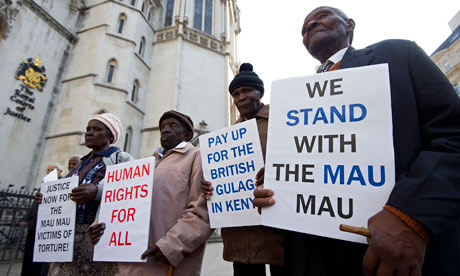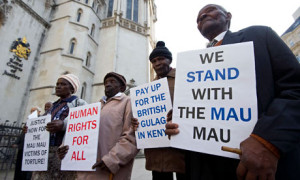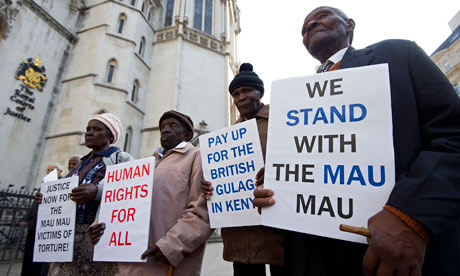 The UK issued an official apology and compensation package worth $32 million to Kenyans who suffered torture and abuse during the Mau Mau uprising against British colonial rule in the 1950s.
The news was announced on Thursday by the British Foreign Secretary William Hague in London when he told parliament, "The British government recognizes that Kenyans were subjected to torture and other forms of ill treatment at the hands of the colonial administration". The so-called Kenyan "Emergency" of 1952-1961 was one of the most traumatic episodes of British colonial rule in Africa. Tens of thousands of rebels were killed by colonial forces and their Kenyan allies, while an estimated 150,000 people, many of them unconnected to Mau Mau, were detained in brutal camps.
Four Kenyans took their case to the high court claiming that they were severely tortured by the British troops in the 1950's during the Mau Mau operations, and the court ruled in their favor last year opening the door for compensation for surviving victims. When the news about compensating the victims of torture was heard in Kenya, the veterans were joyous and celebrating their victory.
Habil Molo Ogola, 78 years rejoiced, "I give thanks to God that we are still alive today to live and witness that we are compensated for the atrocities that were committed". He narrated that he was imprisoned and tortured for three years for helping Mau Mau friends to escape.