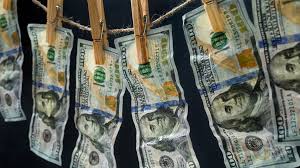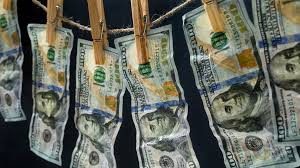 The Angolan Finance Ministry and the US Treasury Department signed a technical assistance agreement with the Financial Information Unit (FIU) and other bodies involved in the fight against money laundering and terrorist financing in the country.
The agreement, signed in Washington over the weekend, provides for the opening of an Office of Technical Assistance (OTA) in Luanda, with the mission of improving the preventive regime and bodies involved in prevention and repression of money laundering and terrorist financing CBC / CFT law enforcement, as well as the technical capacity of UIF, reported the Angolan press agency ANGOP.
Under the agreement, the Office of Technical Assistance is open for renewable periods of one year, said ANGOP, adding that funding is already available for 2019.
The agreement was signed by Finance Minister Archer Mangueira and US Treasury Department deputy secretary William Larry McDonald.
The Angolan official was part of his country's delegation to the Spring meetings of the World bank and the International monetary Fund held in Washington.
Last March, during a visit in Luanda, US Undersecretary of State John Sullivan announced that the United States will grant Angola around two million dollars in "continued assistance" in the fight against money laundering and terrorist financing and for mine clearance, ANGOP recalled.
The US official had conditioned the relationship between US and Angolan banks to the restoration of a climate of economic confidence in which the fight against corruption is a priority.