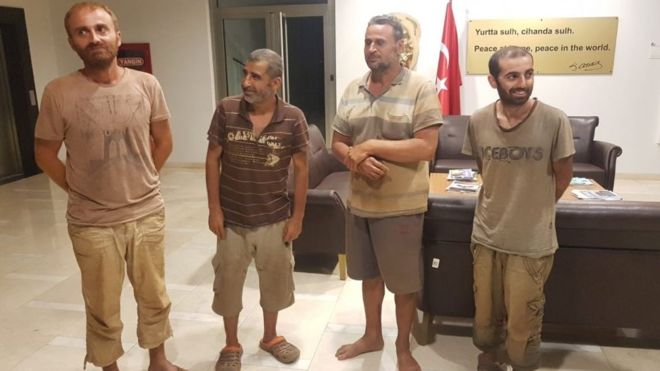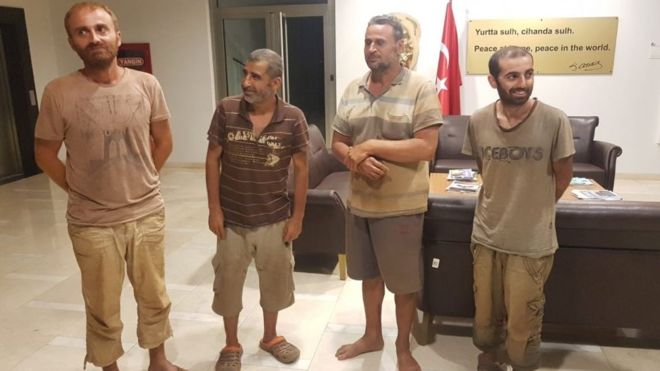 The Nigerian police have secured the release of four Turkish construction workers kidnapped one week ago.
Police spokesman, Frank Mba, told AFP Sunday, the four Turkish nationals were in "good health".
Police, according to Frank Mba, detained three suspects and seized one AK-47 rifle in an operation on Friday to free the men.
Gunmen according to witnesses in the western Kwara state stormed a bar in a village and abducted the Turkish nationals who were working in construction projects in the state.
Mba said no ransom was paid in the operation although the gunmen had reportedly demanded $1 million for the Turks' release.
Kidnapping of foreign workers in the West African country's oil-rich states is very common. Most kidnappers often request ransoms in exchange for the release of their victims.
Ten Turkish sailors are still unaccounted for after they were taken from their cargo, off Nigeria's coasts. The Nigerian navy suspects the Turks are detained in the Niger delta area.