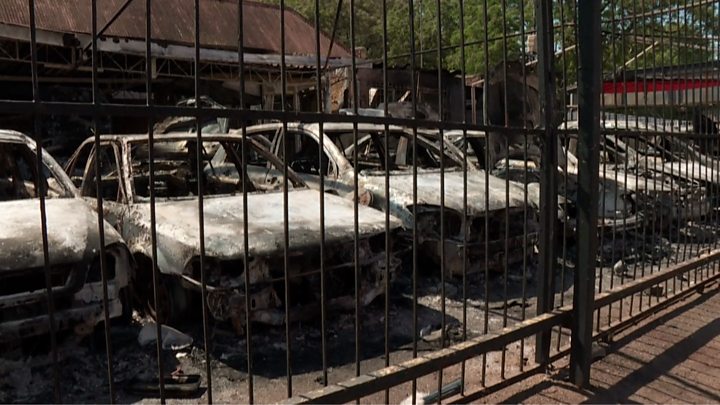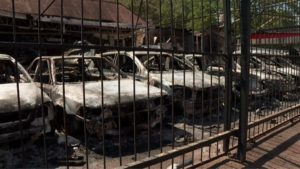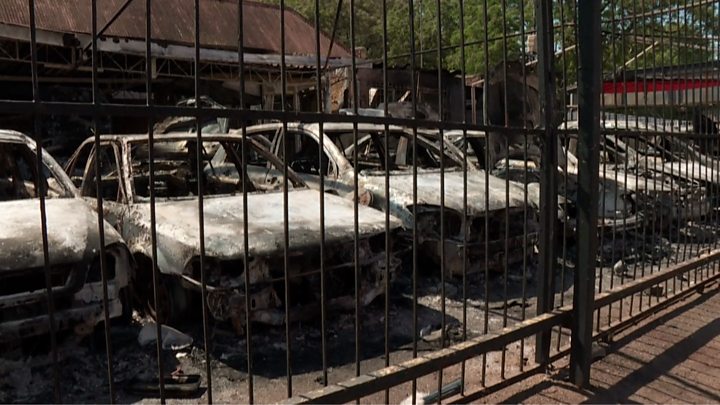 Leaders of Nigeria and the Democratic Republic of Congo, DRC, have reviewed their plans to attend the World Economic Forum, held in Cape Town, in the wake of xenophobic attacks on foreigners, including Nigerians in South Africa.
A top advisor of President Muhammadu Buhari twitted that President Yemi Osinbajo will no longer attend the four-day event that started Wednesday.
"Yes Sir, Nigerian government has boycotted the World Economic Forum convening in Cape Town, South Africa, but some individuals and a former minister are attending on their own," Bashir Ahmad said.
DRC leader Flix Tshisekedi also renounced attending the event without further elaboration but local media have tied the decision to recent attacks on the foreigners in Johannesburg.
Several foreigners had been killed in the commercial South city on Monday after South African mobs attacked and looted properties and businesses owned by expats including Nigerians.
he attacks have been branded xenophobic though the South African police pinned the blame on violent gangs.
Nigeria condemned the attacks and summoned the South African envoy to the African oil giant for explanation. President Buhari has reportedly sent an envoy to his South African counterpart Cyril Ramaphosa to express Abuja's displeasure.
Pretoria also Wednesday closed its missions in Lagos and Abuja citing insecurity after a group of Nigerians tried to break in the South African consulate in Lagos.
"After receiving reports and threats from some of the Nigerians we decided to temporarily close while we are assessing the situation," said foreign ministry spokesperson Lunga Ngqengelele.
Some South African businesses were also attacked Wednesday in Lagos and Abuja. The Nigerian government however condemned the moves as it stepped up security in the two major cities.