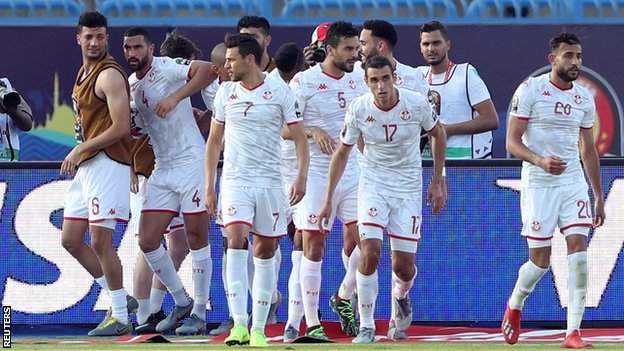 Players of the Tunisian national football team will be able to put their cleats back on from Monday June 8, when training resumes, the Tunisian Football Federation (FTF) announced in a press release.
The selection was scheduled to play two matches in March against Tanzania in the qualifiers for the African Cup of Nations, but these were postponed sine die.
As for League 1, the national championship, matches will resume behind closed doors from August 2. The next season will not start until October 31.