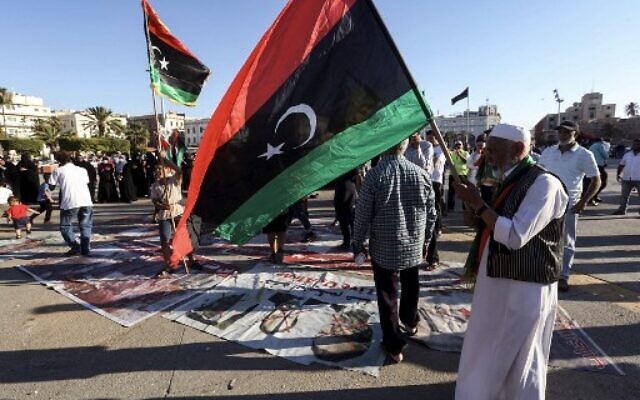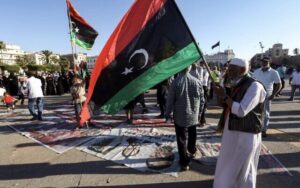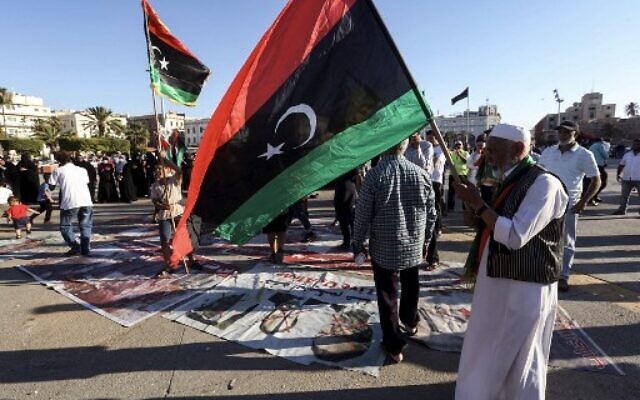 Egyptian President Abdel Fattah al-Sissi warned Saturday that any advance by the forces of the Libyan Government of National Unity (GNA), supported by Ankara, towards the strategic city of Sirte could lead to "direct" intervention from Cairo.
With Ankara's support, forces loyal to the UN-recognized GNA have scored important victories since early June, regaining control of all of northwestern Libya. The rival troops of Marshal Khalifa Haftar, a strongman from eastern Libya supported by Egypt, the UAE, Saudi Arabia and others, have been steadily retreating in recent weeks, and suffering setbacks on the ground.
However, the GNA forces were still held back in their advance towards the coastal town of Sirte, a strategic lock to the east under the control of Haftar. Birthplace of former dictator Muammar Gaddafi, Sirte, as well as Al-Joufra further south, represent a "red line," President Sissi warned during a speech broadcast on television. If that line is crossed, the security of Egypt, which shares a porous border with Libya, will require "direct intervention" by Egyptian forces in the country, he said.
The Egyptian military fears that if Marshal Haftar's forces are overwhelmed, Libyan Islamist militias and jihadists transferred from Syria via Turkey will head for Egypt. Turkish President Recep Tayyip Erdogan is the sworn enemy of the Egyptian Head of State. He wants the Muslim Brotherhood back in power in Egypt. For Cairo, Erdogan seeks to do so via Libya, hence the need to prevent the Forces supported by Ankara from approaching the Egyptian border.
For the GNA, this is "interference in (internal) affairs and a serious threat to Libya's national security" and "international peace," said Mohamad Amari Zayed, a member of the GNA Presidential Council. "There can be no red lines within our borders and on our land," he said.