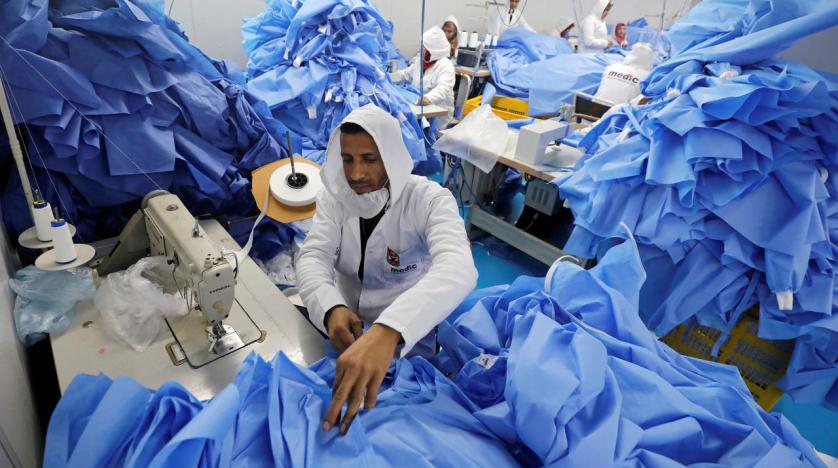 Seven COVID-19 patients died when fire broke Monday in Badraoui Hospital, a private hospital in Alexandria, a coastal city in northern Egypt.
Seven other people were injured among the patients and nursing staff. According to AFP, which cites a security source, the fire started after a short circuit in the facility's air-conditioning system.
The victims died of suffocation and hospital staff were among those injured, according to local media. An investigation was launched.
Firefighters stopped the fire from spreading to other hospital buildings and patients were transferred to other medical facilities.
It is difficult for the medical profession to cope with the epidemic in a context where the infrastructure is dilapidated and the health system is running out of steam due to the number of infections, which exceed 1,000 infected people every day. According to official figures, there are currently 65,000 registered cases and 2,789 deaths in Egypt.