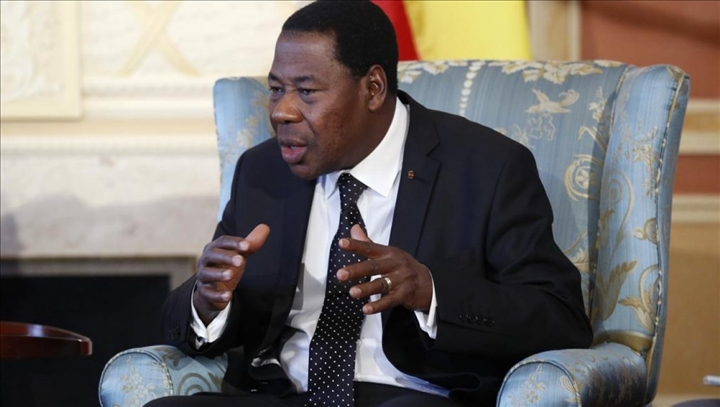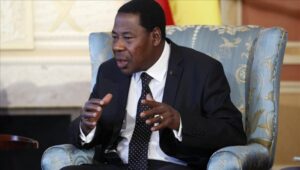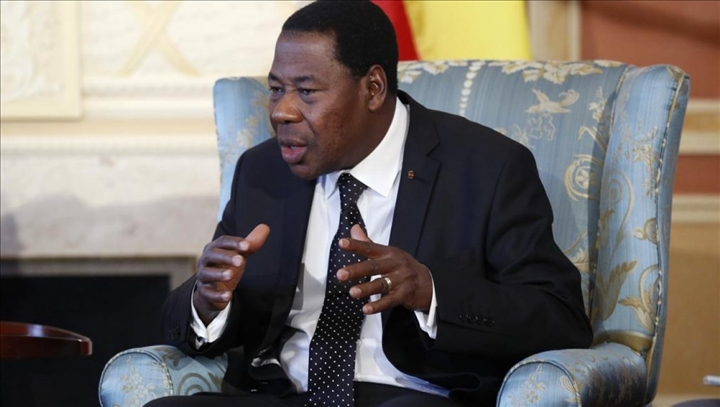 Former President Boni Yayi and other figures in opposition to President Patrice Talon have launched a new party, "Les Démocrates".
The party filed its papers with the interior ministry on Wednesday July 29 to obtain its receipt, formerly known as the "certificate of conformity", which eliminated all opposition parties in the April 2019 legislative elections.
Former President Boni Yayi is one of the founding members of the new party.
The creation of this new party allows him to turn the page on Force cauris, FCBE and to break definitively with the dissidents who have wrenched control from him.
His followers, personalities, and other parties follow him in the adventure.
And as the Constitution prohibits him from any presidential ambition, having already served two terms, the leadership of the new party is entrusted to Eric Houndété, spokesman for the Resistance, the opposition movement created in the wake of the non-inclusive legislative elections. Eric Houndété explains that it is because the country thirsts for democracy that they created "Les Démocrates".
For the time being, Restoring Hope by Candide Azanaï, the former defense minister turned opponent, and Sébastien Adjavon's USL have not joined the rally.
The next deadline is the presidential election, in the first or second quarter of 2021. If "The Democrats" presents a candidate, the party will have to find 16 sponsorships from mayors or members of parliament. They have none at present. As for the receipt that will validate its legal existence, the Ministry of the Interior has a maximum of two months to issue it or not.