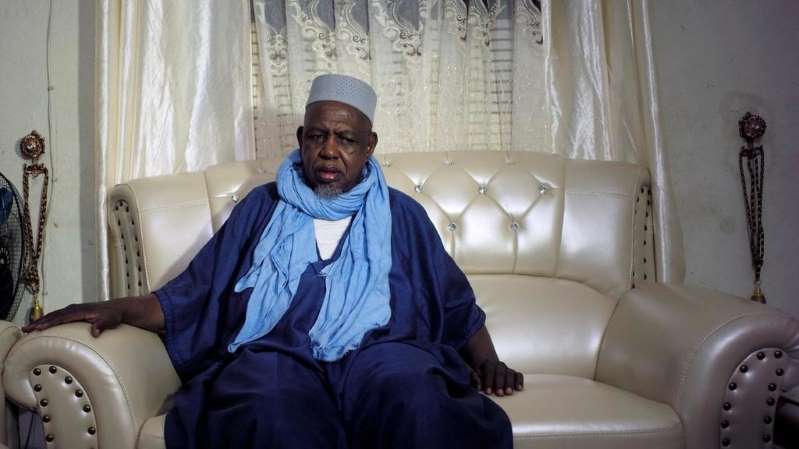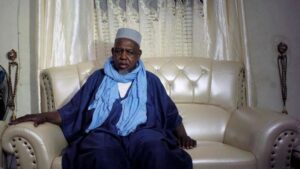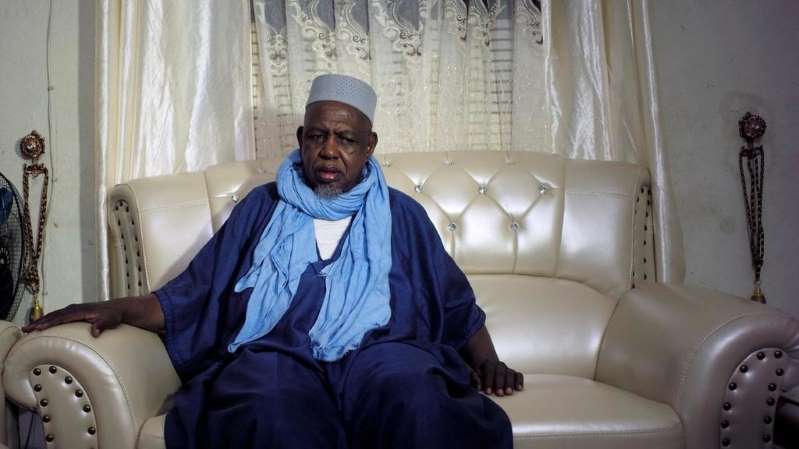 Political visits continue to the sheriff's office in Nioro, in the northwest of the country. The religious guide Bouyé Haïdara has been receiving at his home, more than 400 km north of the capital, both those in power and the leaders of the protest since the beginning of the Malian political crisis.
After former Nigerian president Goodluck Jonathan and ECOWAS  mediator, it was Imam Dicko's turn to meet the sheriff.
The ties between the two religious authorities are long-standing. They date back to 2009 when Imam Dicko and the sheriff of Nioro joined forces against the new family code. Their second political success is more recent: in April 2019, "they blew in the same direction for the resignation of the Prime Minister, Soumeylou Boubeye Maïga," confided Mohamed Kimbiri, the president of the Collective of Muslim Associations of Mali.
Last year, on April 12, the sheriff vowed to bring down President IBK before the end of his term.
But while Imam Dicko paid tribute to him at the second demonstration organized by the M5, Bouyé Haïdara never publicly called for the president's resignation, as the protest demands. He has even received some of those in power: Prime Minister Boubou Cissé on June 17 and, a few days ago, one of his relatives, Abdoulaye Daffé, the new finance minister.