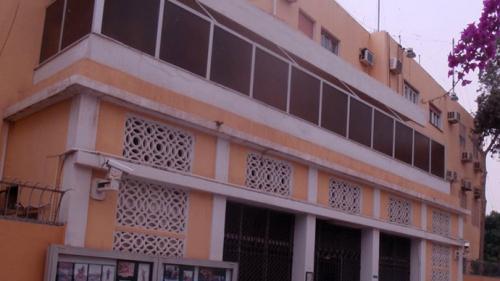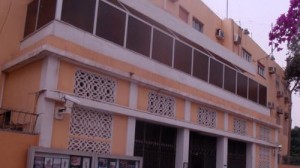 Attacks on Diplomatic missions in Libya are becoming frequent after a recent one was repelled by the Russian Embassy. Unknown gunmen, estimated to be around 60, attacked the embassy in Tripoli in what is suspected to be revenge after a Russian lady assassinated a Libyan before fleeing to the embassy where she is allegedly being harbored.
According to spokesman Alexander Lukashevich of the Russian Foreign Ministry, gunmen approached the embassy before "a shooting occurred and there was an attempt to enter the territory of the Russian embassy in Libya." They were held back by the security guards and there are "no injuries among members of the Russian diplomatic mission" according to the preliminary information kremlin has received from the embassy. The situation is back to normal and the embassy has been secured.
Anonymous sources have claimed that the gunmen managed to tear the Russian flag and the Embassy staff has been taken to the airport as a precaution.
The gunmen have not been associated with any militant group. A Libyan security official stated that the gunmen were part of a crowd who were protesting against the killing of a Libyan by a Russian woman and attacked the embassy compound as "an act of revenge." They suspect that she is hiding in the embassy. Libyan authorities have begun searching for the gunmen.
Diplomatic compounds, officials or vehicles of the United States, United Arab Emirates, Italy and France have all come under attack. The most fatal was the Al-Qaeda associated attack on the US consulate in Benghazi which left Ambassador Christopher Stevens and three other of his colleagues dead.
Libya has proved to be a very hostile as the authorities struggle to bring the country under their control.