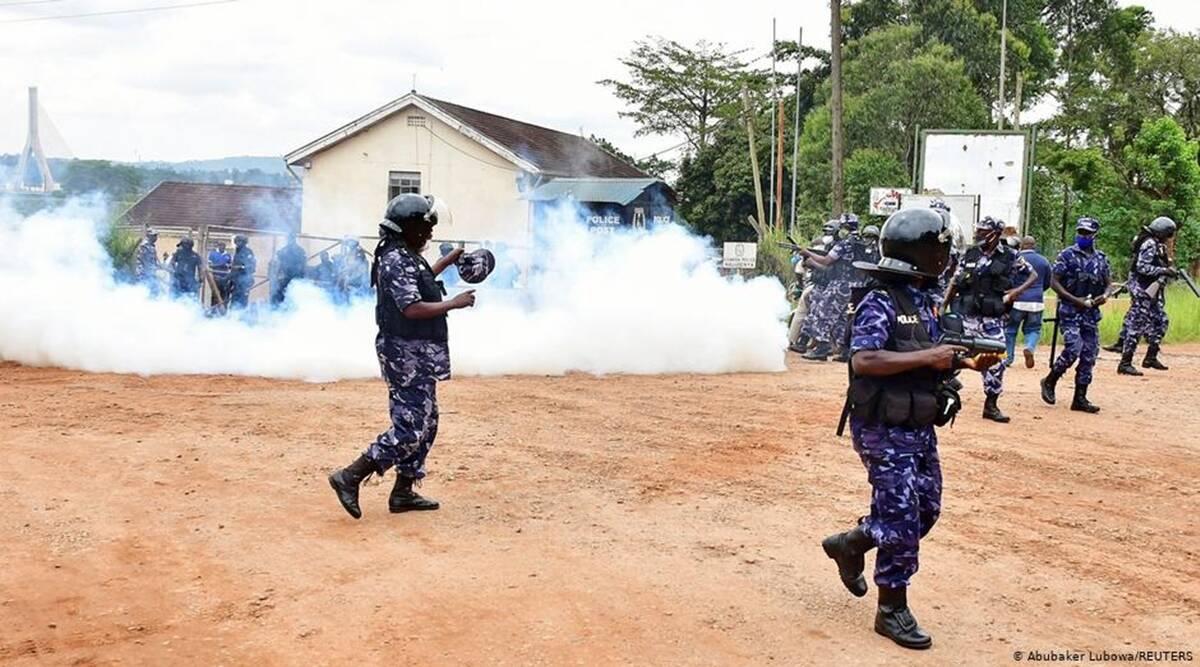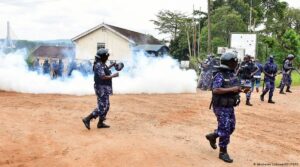 Violent clashes between demonstrators and security forces took place on Wednesday 18 November in Kampala, the Ugandan capital. The police death toll was 3 dead and 34 injured. The protests broke out after a new arrest of Bobi Wine. The 38-year-old singer, elected deputy in 2017, is the main opponent of President Yoweri Museveni for the presidential election of 14 January 2021.
According to the police, Bobi Wine was arrested for "repeatedly violating the Covid-19 election guidelines by holding rallies of more than 200 people, the regulatory figure per campaign meeting".
The news then provoked the anger of his supporters. In the streets of Kampala, young people are burning tyres and throwing stones. The clashes with the security forces last several hours. The Red Cross claims to have received gunshot wounds, unconscious people and people showing symptoms of suffocation. Clashes also took place outside the capital in four other localities in the country, according to the police.
In the north in Gulu, another presidential candidate, Patrick Oboi Amuriat, was also arrested for planning an unauthorized march.
Bobi Wine has already been arrested several times since 2018, for example earlier this month, officially for planning an illegal rally. This was just after he filed his presidential candidacy. Ten other candidates are in the running, including President Yoweri Museveni who is seeking a 6th term.
For his part, the UN spokesman, Stephane Dujarric, called on Ugandan state institutions, especially law enforcement agencies, to act with respect for human rights and the rule of law.