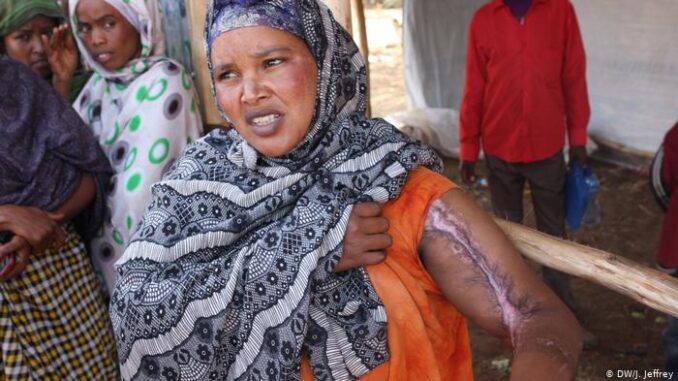 Dozens of people have been shot dead since Friday in a zone in the north-east of the country, according to local sources quoted by AFP. The violence comes against a backdrop of growing inter-ethnic violence between Afars and Somalis. The violence has put pressure on Prime Minister Abiy Ahmed.
This type of confrontation between Afars and Somalis is not new in Ethiopia. But what is striking this time is the obviously high number of victims (although no precise figures are available). Despite the busy schedule in Ethiopia, with legislative elections scheduled for two months from now, it is likely that the origin of this latest violence can only be attributed to land disputes, the circumstances of which remain unclear.
According to a spokesman for the Somali region, police officers from the region attacked nomads on Friday for unknown reasons, killing nearly 25 civilians and injuring about 30 others. This led to acts of revenge and the heavy death toll of several dozen people. The Afar and Somali regions accused each other of having engaged their special forces. These forces did not respond to federal orders but to those of the region. This again raises the question of their neutrality.
This latest outbreak also highlights the growing tensions in the country, which Prime Minister Abiy Ahmed must face. It comes against the backdrop of the crisis in the system of ethnic federalism that was put in place 30 years ago.