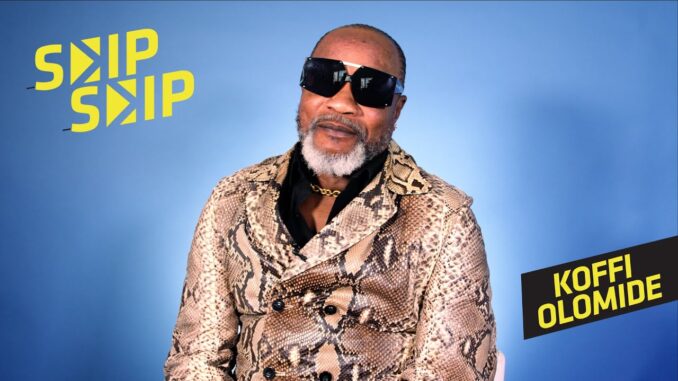 The appeal of Koffi Olomidé has again been postponed for six months in France. The king of Congolese rumba was to be retried on appeal this Monday 12 March for sexual assault against four of his former dancers.
Last October, Koffi Olomidé's trial had already been postponed for six months because his lawyer had another case before the court. This time it has been postponed for another six months, at the request of the civil parties, who cite child custody problems.
But the counsel for three of the dancers who were civil parties confided that a major unforeseen event had changed the situation: the fourth plaintiff, the only recognized victim and a minor at the time of the events, no longer had a lawyer to defend her. The civil parties also feared that Koffi Olomidé, who had never responded to the summonses of the court, would evade it once again by invoking the health crisis.
The hearing has therefore been postponed to October 25 at the Court of Appeal in Versailles, in the hope that Covid-19 will no longer be an obstacle. The charges against the Congolese star – who is planning his big comeback on a Parisian stage in November – will be the same as in the Nanterre court: sexual assault, including on a 15-year-old girl, and kidnapping, for events that allegedly took place between 2002 and 2006 in the artist's villa in Asnières, near Paris.
In the first instance, two years ago, the king of Congolese rumba was sentenced to two years in prison with a suspended sentence, whereas the prosecutor had requested seven years in prison.